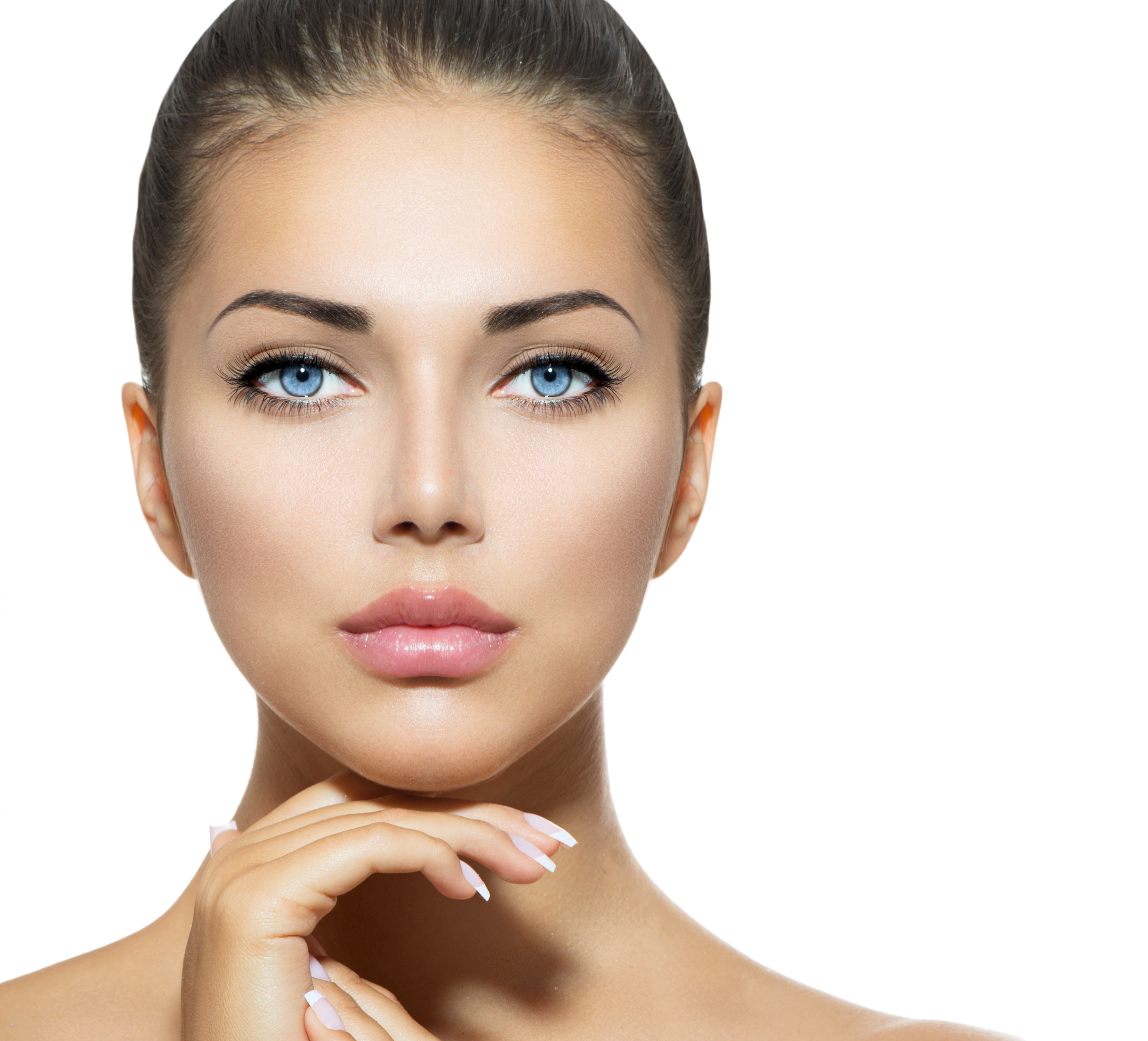 Millions of women and men in the US receive the benefits of innovative and advanced cosmetic surgery procedures every year. It is important to choose the right surgical practice that adheres to the best industry standards and practices to deliver results that are both healthy and aesthetically desirable.
Board certified plastic surgeon Dr. Eugene Kim is a well-known expert providing a wide range of surgical and non-surgical procedures for the breast, body and face. Dr. Kim receives patients from Beverly Hills, Los Angeles, Santa Monica, West Hollywood, CA, and surrounding communities.
Plastic Surgery Procedures
Dr. Kim and his team make use of state of the art surgical technologies and cutting edge techniques to produce safe, predictable and aesthetically superior outcomes for every patient.
Breast Surgery Procedures
Some of the key breast reconstructive and cosmetic surgery procedures provided by Dr. Kim include the following:
• Breast Augmentation
• Breast Lift
• Breast Reduction
• Breast Implant Exchange
• Breast Reconstruction
Breast augmentation is among the most popular surgeries at Dr. Kim's practice. Dr. Kim will customize the procedure to match with the patient's unique aesthetic goals. Breast lift may be recommended in cases where size is not a concern, but the breasts are heavily sagging.
Breast reduction is another key procedure for women who are bothered by excessively large breasts, and need a more proportionate figure. Breast reconstruction and breast revision are advanced procedures, which may be required in specific situations. Only a highly trained and experienced plastic surgeon should perform these complex procedures.
Body Contouring Procedures
Some of the major Body Contouring procedures provided by Dr. Kim include the following:
• Liposuction
• Ultrasonic Liposuction
• Tummy Tuck
• Body Lift procedures – Thigh, Buttock, Arm
Liposuction is ranked as the most popular cosmetic surgery procedure in the US today. Dr. Kim applies latest, less invasive techniques to perform liposuction and other body contouring procedures. These procedures are designed to reduce unwanted fat pockets from targeted areas of the body, tighten loose skin, and produce a firmer and toned body contour. Dr. Kim provides body contouring procedures to patients in Beverly Hills, Los Angeles, Santa Monica, West Hollywood, CA, and nearby areas.
Facial Procedures
The major facial enhancement and rejuvenation procedures that Dr. Kim provides at his practices include the following:
• Rhinoplasty
• Facelift
• Neck Lift
• Forehead Lift
• Eyelid Lift
Rhinoplasty is a nose reshaping surgery that can improve the size and shape of the nose in proportion to the rest of the facial features. Facelift and neck lift are typically performed together as rejuvenation procedures to reduce the signs of aging and tighten the facial and neck skin. Forehead lift and eyelid lift are common upper face procedures that may be combined with facelift or performed independently.
Reconstructive Procedures
Dr. Kim uses proven and advanced surgical techniques to perform complex reconstructive surgeries including breast reconstruction, ear reconstruction, hand surgery, burn care, wound healing, and restorative surgery following skin cancer. Dr. Kim has an excellent track record of success in performing advanced plastic and reconstructive surgeries.
Click here see more plastic surgery procedures and treatments performed by Board Certified Plastic Surgeon, Dr. Eugene Kim on patients in Beverly Hills, Los Angeles, West Hollywood, Santa Monica and surrounding areas or call 310-271-6996 to schedule a consultation.