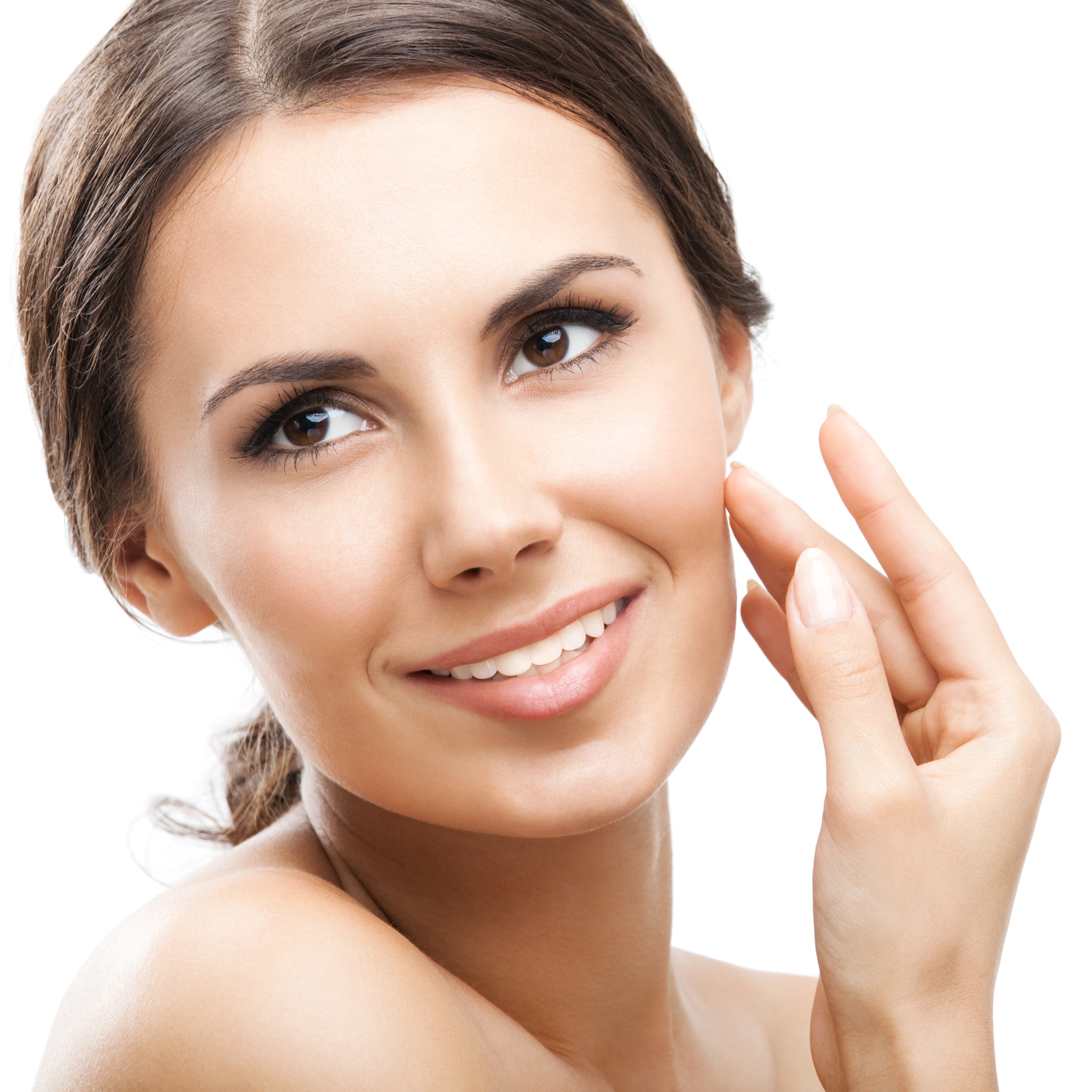 Neck is one of the more prominent areas of the body where the signs of aging will show early. However, many people tend to ignore the appearance of neck until a double chin is formed or the neck skin begins to sag heavily. Neck lift cosmetic surgery can be performed to correct this condition and restore a more attractive and youthful looking neck.
Neck lift is usually performed in conjunction with facelift to produce more uniform looking aesthetic results. Dr. Eugene Kim is a double board certified plastic surgeon providing neck lift surgery and other procedures to patients in Beverly Hills, Los Angeles, Santa Monica, West Hollywood, CA, and surrounding communities.
Suitable Candidates
Most patients seeking neck lift will be in the age group of 40 to 75 years. Women or men suffering from one or more of the following conditions can typically make good candidates for neck lift cosmetic surgery:
• The patient suffers from serious damage to the neck skin due to sun and wind exposure.
• The facial aesthetic appearance is compromised due to the presence of excessive fat deposits below the chin, giving an impression of double or triple chin.
• The appearance of slack neck skin or turkey wattle neck.
• Jowl area is poorly defined due to the presence of excess skin or fat tissue.
Surgical Procedure
Neck lift surgery procedure is usually completed in about two to three hours, depending on the extent of surgery to be performed. Some patients may only require excess fat removal through liposuction, while others may also need surgical excision of loose skin and repositioning or tightening of underlying neck muscles.
An experienced surgeon will employ the latest surgical techniques to perform neck lift in less invasive way. Smaller incisions will be placed below the chin and behind the ears to keep the scars inconspicuous. Excess fat tissue will be removed via liposuction or surgical excision through the incisions.
The plastic surgeon may also tighten the weak or separated underlying muscles in the neck. A small portion of the platysma muscle may also be removed in some cases. Once the surgery is completed, the skin will be replaced smoothly over the neck and pulled taut to minimize the appearance of wrinkles.
Excess skin will be excised at this point, and the surgeon will close the sutures carefully. The entire procedure may be performed using local anesthesia with intravenous sedation. Neck lift is mostly performed as an outpatient procedure. Dr. Kim receives patients from Beverly Hills, Los Angeles, Santa Monica, West Hollywood, CA, and nearby areas for neck lift.
Necklift Before and After Photo Gallery
Cost of Procedure
The average monetary amount of neck lift surgery in the US in 2014 was $4,389, as per the figures provided by the American Society of Plastic Surgeons. But this figure does not account for the costs of anesthesia, surgical room costs, and related expenses. The overall price tag of neck lift may range between $6,000 and $10,000 in most cases.
Recovery and Results
Most patients can expect to return to work or resume their normal activities in about one to two weeks. Pain medications may be prescribed for the first few days to keep the patient comfortable. The results will become visible over several weeks as the swelling and bruising disappears.
Click here see more plastic surgery procedures and treatments performed by Board Certified Plastic Surgeon, Dr. Eugene Kim on patients in Beverly Hills, Los Angeles, West Hollywood, Santa Monica and surrounding areas or call 310-271-6996 to schedule a consultation.