Beverly Hills Plastic Surgeon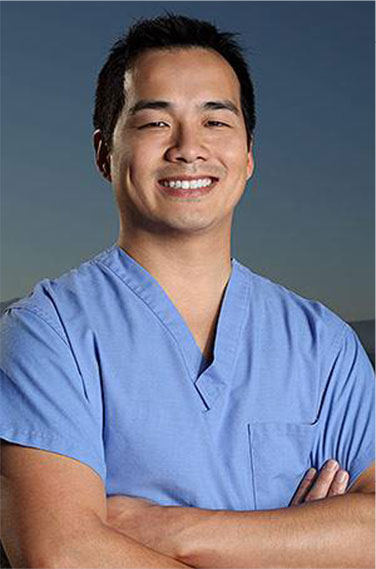 Eugene Kim, MD
Double Board Certified Plastic Surgeon
Dr. Eugene Kim is a highly experienced plastic surgeon in Beverly Hills offering a full array of cosmetic surgery services to meet all of your aesthetic goals.
From facelifts and body contouring to breast augmentations and more, our professional staff will make sure that you receive the best possible care during your procedure. Whether you're looking for a subtle enhancement or an extensive transformation, we have the expertise and knowledge to provide the best outcome for you
Dr. Kim and his talented team are committed to delivering first class treatment consisting of highly personalized care and exceptional results for all of their Beverly Hills, Los Angeles, out-of-state and international patients.

Patient Reviews
I am 2 1/2 weeks postop, received 415cc high profile silicone implants and I feel amazing. Everybody in the office, especially my nurses on the day of surgery, were perfect! I am absolutely blown away by the results. I wish I could put into words how thankful I am! Thank you so much Dr. Kim! Do yourself a favor and go see Dr. Kim! You wont be disappointed!
Katrina R.
Dr. Eugene Kim and his staff are extremely professional and truly care about clients. From the first time I met with Dr. Kim to the day of surgery he made me feel safe and calm. now 4 weeks post he has just been incredible checking on me and my recovery, answering any questions I might have. The results are beyond what I dreamed of. I highly recommend Dr. Eugene Kim.
Mary G.
I got my breast augmentation 3 weeks ago and I am already loving my result. I had the best experience with Dr. Kim team, from nurses to anesthesiologists. Dr. Kims consultation is free because he believes in his work. The staff was very professional and friendly. I had a great experience and highly recommended this office.
Mersedeh M.
<
Previous
>
Next
Out of Town Patients
We invite you to visit Eugene Kim Plastic Surgery, get to know our staff, take a tour, and then decide if you would like to take the next step. We never pressure patients to make a decision, and we will only recommend a procedure if it will be the most effective way to achieve your aesthetic goals. The more you interact with our team and research the possibilities which can be achieved at our Beverly Hills plastic surgery practice, the more you will begin to see how special we really are.