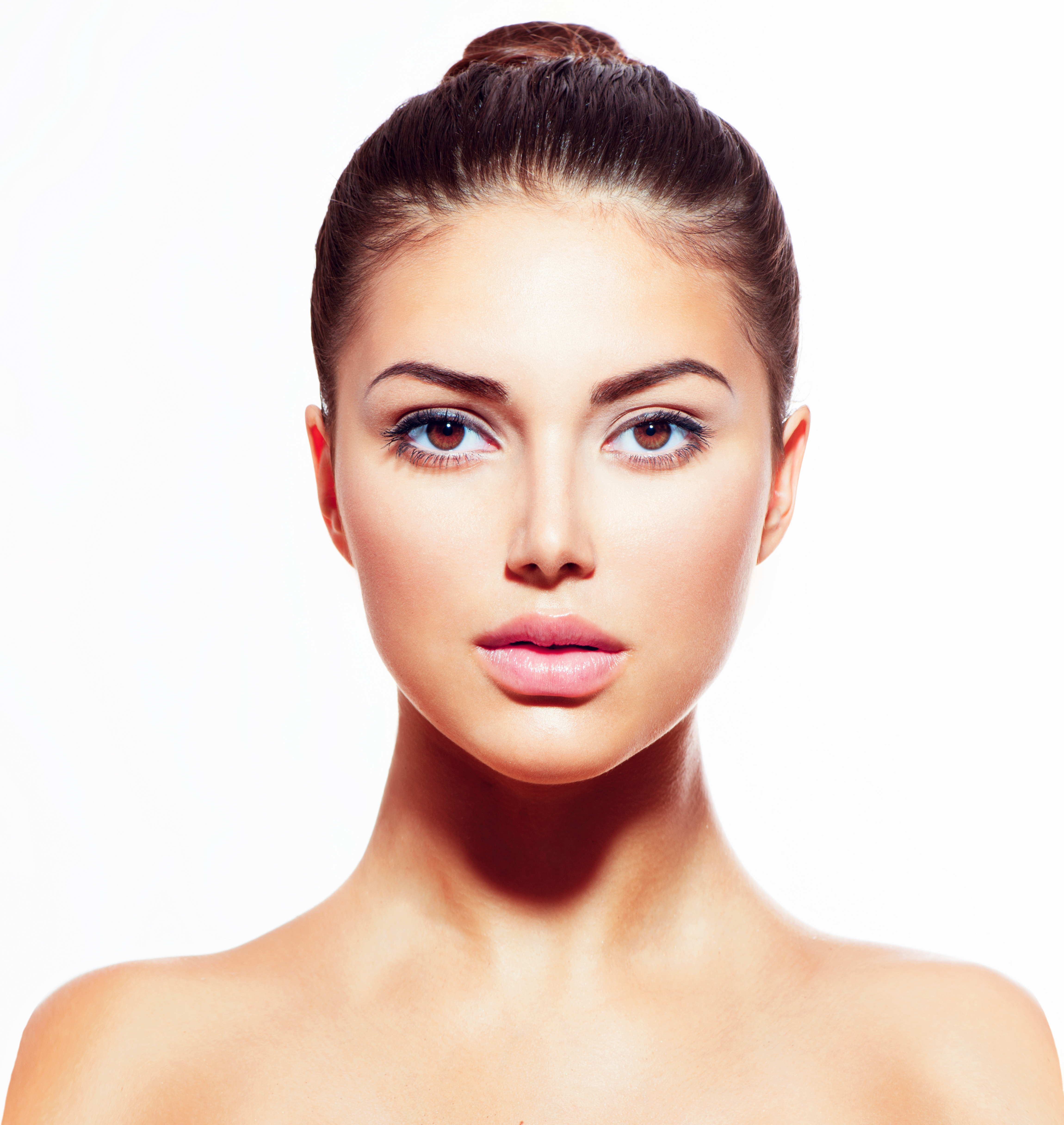 Blepharoplasty, or eyelid lift, is a cosmetic surgery procedure aimed at removing excess skin and fat from the upper or lower or both eyelids to make the face appear more youthful. The condition of ptosis may also be corrected along with aesthetic improvements in the eyelid appearance. Eyelid surgery may be performed as a standalone procedure or in conjunction with forehead lift or other facial surgeries.
Eyes are a prominent part of the face, and blepharoplasty can remove the tired or old look from the eyes, which gives a refreshed overall facial appearance. Dr. Eugene Kim is a double board certified plastic surgeon providing eyelid lift and other procedures to patients in Beverly Hills, Los Angeles, Santa Monica, West Hollywood, CA, and surrounding communities.
Candidates
Blepharoplasty for cosmetic reasons is usually sought by people in the age group of 30 to 65 years. However, genetic or other factors may sometimes cause younger people also to seek this procedure. Women and men who are unhappy with the puffy upper eyelids, dark circles under the eyes, or the appearance of eye bags will usually benefit the most from eyelid surgery.
The cosmetic surgeon may also recommend this procedure for patients with vision obstruction due to excessive skin in the upper eyelids or those suffering from ptosis.
Eyelid Surgery Before and After Photo Gallery
Types of Blepharoplasty
Blepharoplasty can be classified into the follow three types:
Lower Eyelid Surgery
Lower eyelid surgery is designed to remove excessive fat deposits from underneath the lower eyelids. In some cases, the excess fat may be redistributed to the depressed pockets below the eyes to address the sunken look. The procedure also involves removal of loose skin to create a smoother, wrinkle-free look of the skin just above the cheek.
Upper Eyelid Surgery
Upper eyelid surgery is a commonly performed cosmetic eye procedure, which is aimed at rejuvenating the upper eyelids by surgically removing excess fat and skin. Droopy and inflated upper eyelids can be improved with this surgery. In several cases, the procedure will also address vision obstruction that may be occurring due to droopy upper lids. The plastic surgeon will also restructure the underlying weak muscles in some cases.
Transconjunctival Surgery
This type of blepharoplasty is performed on patients who only need a minor improvement to correct the slight appearance of under eye bags. Excess fat tissue is removed with this technique, but skin removal is not involved. The surgeon will make small incisions within the lower eyelid to perform this procedure, which makes the scarring invisible on the outside. Dr. Kim receives patients from Beverly Hills, Los Angeles, Santa Monica, West Hollywood, CA, and nearby areas for this procedure.
Realistic Financial Impact
According to the figures released by the American Society of Plastic Surgeons, the cost of eyelid lift in the US in 2014 was $2,874. However, this cost did not include the costs of anesthesia, operating facility costs, and related expenses. The overall dollar amount of the procedure may range from $4,000 to $8,000, depending on various factors.
Recovery
Blepharoplasty will typically involve a downtime of about one week. Patients may experience mild irritation and pain in the incision area for the first few days, which can be treated with pain medications.
Click here see more plastic surgery procedures and treatments performed by Board Certified Plastic Surgeon, Dr. Eugene Kim on patients in Beverly Hills, Los Angeles, West Hollywood, Santa Monica and surrounding areas or call 310-271-6996 to schedule a consultation.