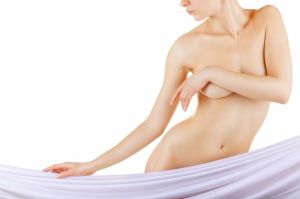 According to the American Society of Plastic Surgeons, over 30 percent of people seek plastic surgery combined procedures to improve several aspects of their appearance. Combining procedures can have several benefits including:
Reducing surgery and recovery time
Addressing more than one problem area
Saving money on fees from surgical facilities and anesthesia
When you visit Los Angeles plastic surgeon Dr. Eugene Kim for your initial consultation, he will listen closely to all of your areas of concern and customize a combination of procedures that can help you look and feel your absolute best.
Commonly Combined Procedures
Your personalized treatment plan may include a combination of surgical and nonsurgical procedures to assist you in achieving the look of your dreams. Commonly combined procedures include:
There are a number of other combinations possible. Some of these combinations have names all their own, such as the mommy makeover. With a mommy makeover, body sculpting and breast procedures can be combined to target the areas of your body most affected by pregnancy and childbirth. When you come to our office for your initial consultation, Dr. Kim will give you the personalized care you deserve and help you achieve the look of your dreams.
Click here see more plastic surgery procedures and treatments performed by Board Certified Plastic Surgeon, Dr. Eugene Kim on patients in Beverly Hills, Los Angeles, Hollywood, Santa Monica and surrounding areas or call 310-271-6996 to schedule a consultation.