Breast Lift With Implants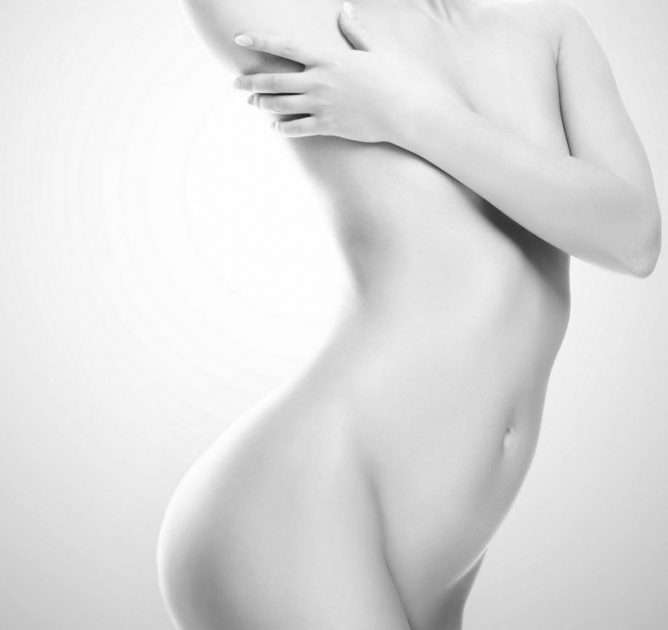 Breast lift with implants cosmetic surgery is a comprehensive procedure that combines the benefits of breast augmentation and breast lift to restore a youthful and attractive breast appearance. Before you finalize your choice of a surgeon or decide to go ahead with this combined procedure, you should have a thorough consultation with the cosmetic surgeon.
A committed surgeon will encourage you to ask as many questions as you want during your initial consultation so that you can clear all your doubts and concerns. Once you feel confident about the surgeon's capabilities and credentials as well as feel satisfied with what a breast augmentation with lift surgery can or cannot do for you, you will be in a better position to make a considered decision.
Board certified plastic surgeon Dr. Eugene Kim provides breast implants with lift to patients in Beverly Hills, Los Angeles, Santa Monica, West Hollywood, CA, and surrounding locations.
Questions about the Surgeon
You should have a clear idea about the skills, training and experience of the cosmetic surgeon, particularly for a major procedure such as breast lift with implants surgery.
Are you a

board certified

plastic surgeon?
What is your experience in performing breast surgery procedures?

How many breast surgeries have you performed till date?

What has been your rate of success in performing breast augmentation or breast lift or both?
Questions about Previous Patients
Can you share with me breast implant with lift before and after pictures of previous patients?

Do you receive patients regularly from Beverly Hills and nearby areas for breast procedures?

Would it be possible for me to interact with your staff to learn more about your plastic surgery practice?

What is your practice policy

with regard to

revision procedure, if necessary?
Questions about Breast Implants
Do you recommend silicone or saline implants for me?

What should be ideal size of implants to meet my goals?
Should I choose only breast implants surgery or combine it with a breast lift?

How many years do breast implants last on average?
Questions about Risks and Complications
What are the potential risks and complications in this surgery that I should know about?

Are there ways to prevent or reduce the risk of complications?

Are there any precautions I should take to reduce the chances of implant failure?

If any complication develops after the procedure, will I need another surgery?

Should I get myself insured against potential complications?
Questions about Preparation and Recovery
What kind of lifestyle or diet changes I will have to follow during the recovery period?

What steps can I take to rapidly improve swelling and bruising during the recovery?
Prior to the surgery, will I have to re-schedule my ongoing medications and herbal supplements?

In how many days will I be able to return to work after the surgery?
It would be ideal to list your questions in advance and carry them to your surgeon's office for your consultation. This will ensure you won't skip any of the vital questions you want to ask. Your surgeon will ensure that you have a productive consultation and are ready to make the correct choice for yourself.
Cosmetic surgeon Dr. Eugene Kim receives patients from Beverly Hills, Los Angeles, Santa Monica, West Hollywood, CA, and nearby areas for breast lift with implants surgery.
Contact the Office of Beverly Hills Plastic Surgeon Dr. Eugene Kim
Click here see more plastic surgery procedures and treatments performed by Board Certified Plastic Surgeon, Dr. Eugene Kim on patients in Beverly Hills, Los Angeles, West Hollywood, Santa Monica, CA and surrounding areas or call 310-271-6996 to schedule a consultation.