Breast Lift With Implants Surgery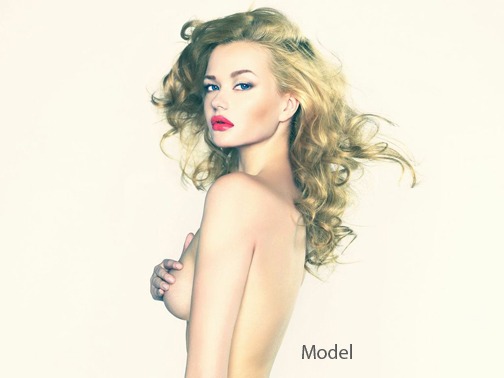 Your pre-op consultation is a key component of your overall surgical process for breast lift with implants cosmetic surgery. You should proactively engage with the surgeon during the consultation to help ensure that your results are safe and predictable.
A productive consultation will set the stage for a successful surgery, and will give you the confidence to go ahead with the procedure with a positive mindset. Board certified plastic surgeon Dr. Eugene Kim provides breast implants with lift surgery to patients in Beverly Hills, Los Angeles, Santa Monica, West Hollywood, CA, and surrounding communities.
Understanding the Procedure
To make the right decision about your breast implants with lift plastic surgery, you should have a clear understanding of how the procedure fits your anatomical and aesthetic goals and needs.
You should also know what the surgical process will entail so that you commit to the preparatory, surgical, and recovery stages, which are all vital to the success of your procedure.
Your surgeon will explain you the advantages and limitations of a combined breast augmentation and breast lift surgery, and why you might be an ideal candidate for a combined procedure rather than a single surgery.
Questions and Answers
During your initial consultation, you should feel free to ask questions that you may have about the surgeon's background, their practice details, and issues related to the procedure, such as costs, risks, and benefits. A dedicated surgeon will take the time to answer all your questions accurately during the consultation.
It is prudent to note down your list of questions in advance and carry the list to your consultation so that none of the important issues are missed out. Your surgeon may also ask you about your personal cosmetic goals, needs, and aspirations to determine whether you are an ideal candidate for breast augmentation with lift.
Customized Surgical Plan
Breast lift with implants surgery can be performed using different techniques. Your surgeon will discuss with you the type and size of breast implants you want to choose, and whether you require areola repositioning along with breast lift. A customized surgical plan will be prepared after taking into account your anatomical needs and your personal cosmetic goals.
Your surgeon will also assess your previous surgeries in the breast area, if any, and your medical history to determine your fitness for this combined procedure. Breast implants with lift is often performed using general anesthesia, and the procedure may take two to three hours in the operating room.
Therefore, it's vital to determine your candidacy, and plan the incisions and surgical technique in consultation with you.
Pre- and Post-Operative Care Instructions
Your surgeon will utilize the initial consultation to provide you guidelines about the pre-operative preparation steps as well as post-surgical recovery instructions. They may require you to stop smoking and change the schedule of certain ongoing medications in consultation with your physician.
Your surgeon will also give you an idea of how much time you will need for recovery, so that you can plan your surgery date accordingly. If you are working, you can apply for leave for a few days after consulting with your surgeon. Cosmetic surgeon Dr. Eugene Kim receives patients from Beverly Hills, Los Angeles, Santa Monica, West Hollywood, CA, and nearby areas for breast augmentation with lift surgery.
Contact the Office of Beverly Hills Plastic Surgeon Dr. Eugene Kim
Click here see more plastic surgery procedures and treatments performed by Board Certified Plastic Surgeon, Dr. Eugene Kim on patients in Beverly Hills, Los Angeles, West Hollywood, Santa Monica, CA and surrounding areas or call 310-271-6996 to schedule a consultation.