Body Lift Plastic Surgery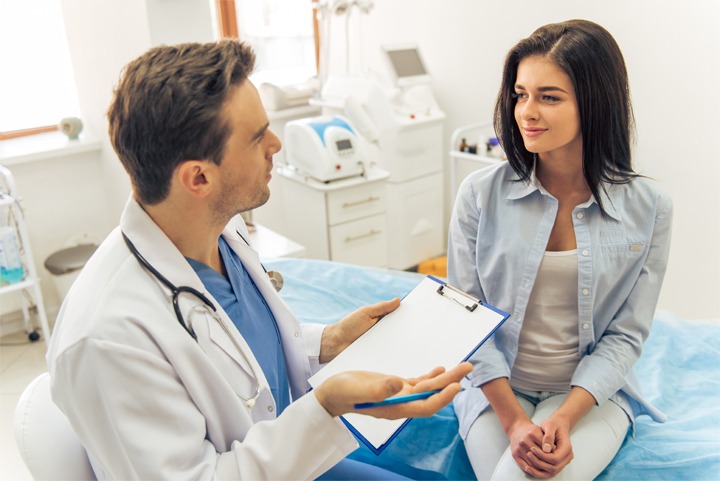 A body lift is a major plastic surgery procedure. Patients should make decisions regarding the procedure only after careful deliberation. They should clear all their doubts and concerns with the surgeon. Independent choice should be made by the patient after considering various alternatives and their individual pros and cons.
Patients that make well-informed decisions are more likely to achieve higher personal satisfaction levels. Your questions will be answered by a dedicated body lift surgeon with accuracy and in proper detail.
Board certified plastic surgeon Dr. Eugene Kim provides lower, upper, and mid body lift procedures to patients in Beverly Hills, Los Angeles, Santa Monica, West Hollywood, CA, and surrounding locations.
Questions to Ask About the Surgeon
Are you a board-certified plastic surgeon recognized by the American Board of Plastic Surgery?
Can you explain your experience and training in the field of plastic surgery?
Have you performed body contouring procedures earlier? What is your rate of success in these procedures?
Would you perform the procedure at a surgical center or hospital?
Do you have operating privileges at any local hospital?
Is your staff equipped to take care of potential emergencies?
What is your policy for revision surgery in case the results of the surgery are not satisfactory?
Questions to Ask About the Procedure
Am I a suitable candidate for the body lift cosmetic surgery procedure?
Would you recommend lower body lift or both upper and lower body lift?
What type of anesthesia and sedation will you use?
How long will the surgery last in the operating room?
Do I need to make any specific changes to my lifestyle before the surgery?
Can you show body lift before and after images?
Questions to Ask About Recovery
Is the recovery going to be painful or difficult?
How many days of downtime should I plan for?
What can make the recovery easier and faster?
What are expected complications and risks involved in the body lift procedure?
How long till I can return to my regular routine following the surgery?
When can I resume my fitness routine?
Questions to Ask About Overall Costs
What is the estimated cost of the procedure?
Does the estimated cost include expenses for pre- and post-operative care?
Will the costs significantly reduce if the surgery is performed at an accredited surgery center rather than a hospital?
Will you charge anything additional for the post-surgical appointment?
Will you offer special package price or rebates if I choose to get multiple cosmetic procedures at your practice?
Can your office provide me with guidance on available financing options?
Choice of Surgical Facility
You should ask the surgeon clearly about the surgical venue. Surgeons usually have options to perform body lift procedures at a private surgical suite, accredited surgery center, or hospital. Each option comes with its own set of pros and cons. The overall cost in each option will vary as well.
You should choose a treatment provider that has staff privileges at one or more surgery centers or local hospitals. Cosmetic surgeon Dr. Eugene Kim receives patients from Beverly Hills, Los Angeles, Santa Monica, West Hollywood, CA, and nearby areas for full and partial body lift surgery procedures.
Contact the Office of Beverly Hills Plastic Surgeon Dr. Eugene Kim
Click here see more plastic surgery procedures and treatments performed by Board Certified Plastic Surgeon, Dr. Eugene Kim on patients in Beverly Hills, Los Angeles, West Hollywood, Santa Monica, CA and surrounding areas or call 310-271-6996 to schedule a consultation.