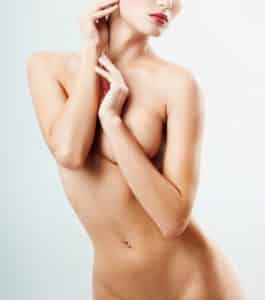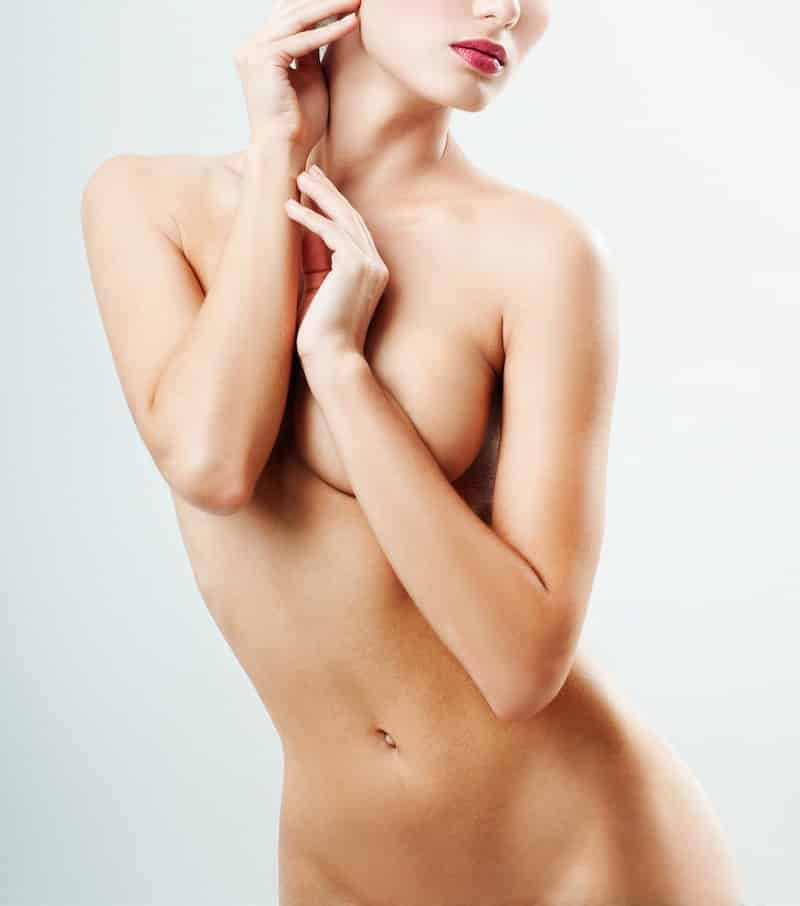 A candidate for breast enlargement plastic surgery should have clarity on the advantages and limitations of the procedure and be familiar with the surgeon and the practice where she wants to undergo the procedure.
A patient who is well-informed will make better choices and is more likely to be satisfied with the final results of her surgery.
A committed surgeon will encourage patients to ask questions and clear all their concerns during the pre-operative consultation process. Board certified plastic surgeon Dr. Eugene Kim provides breast implant surgery to patients in Beverly Hills, Los Angeles, Santa Monica, West Hollywood, CA, and surrounding locations.
Questions about the Surgeon
Do you have board certification in plastic surgery? If yes, which board has awarded you this certification?

How many years of surgical training and experience do you possess in this area?

Have you undertaken breast surgeries previously? What is your rate of success in these procedures?

Would you undertake my breast enlargement plastic surgery at a hospital, a private surgical suite, or an ambulatory surgical center?

Do you have operating privileges in one of the local hospitals or surgical centers?

In case of an emergency, if your practice equipped to handle it?

If there is an immediate implant failure following the surgery, would you undertake a revision procedure? What is your practice policy for revision surgeries?
Questions about Breast Augmentation
Am I an appropriate candidate for breast enlargement?

What size and type of breast implants should I choose?

What incision technique and implant placement would you recommend for me?

Would you recommend breast lift along with breast implants in my case?

Will I need to make any lifestyle or dietary changes or alterations to my current drugs ahead of my surgery?

Will you use general anesthesia or local anesthesia to perform my procedure?

Do you work with trained anesthesiologists?

Can I return home on the day of the procedure itself?

Are there any risks and complications associated with breast enlargement that I should be aware of?

How many days will I need to take off from work after the procedure?

Can you share some breast enlargement

cosmetic surgery

before and after photos?
Questions about the Cost
What would be your surgical fee to undertake breast enlargement?
Does the cost estimate include the anesthesiologist's charges and surgical facility costs?
What will be my expense for post-op appointments, surgical accessories, medical tests, and prescription drugs?
In case I combine breast enlargement with lift, will the procedure become more cost-effective compared to individual surgeries?
Are there any situations where breast enlargement costs may be covered by medical insurance?
Will your administrative staff be able to offer me guidance on the financing options?
The patient should arrive at a decision about selecting a breast enlargement surgeon should be taken only after they receive satisfactory responses to all her questions and concerns. Cosmetic surgeon Dr. Eugene Kim receives patients from Beverly Hills, Los Angeles, Santa Monica, West Hollywood, CA, and nearby areas for breast implant surgery.
Click here see more plastic surgery procedures and treatments performed by Board Certified Plastic Surgeon, Dr. Eugene Kim on patients in Beverly Hills, Los Angeles, West Hollywood, Santa Monica and surrounding areas or call 310-271-6996 to schedule a consultation.