Lip Enhancement Filler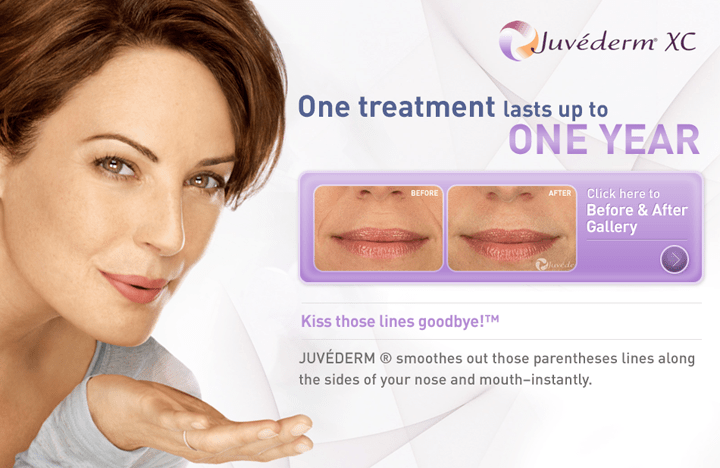 Are you looking for fuller and bigger lips? Juvederm is a dermal filler injectable with a reputation for being a dependable choice among patients wanting fuller-looking lips. There are several different product options under the Juvederm umbrella, with some of them being perfect for the lips.
Board certified plastic surgeon Dr. Eugene Kim provides lip augmentation with Juvederm dermal filler injections to patients in Beverly Hills, West Hollywood, Los Angeles, and surrounding locations.
Popular Juvederm Products for the Lips
Juvederm Ultra XC has been the favorite of many when it comes to achieving fuller and natural looking looks. However, Volbella XC is a newer addition to the Juvederm line that is made using a unique new technology. Ultra XC is praised for its consistency and comfort. At the same time, Volbella XC is used for handling vertical wrinkles and lines around the lip area.
A very subtle lip enhancement is provided by Volbella XC that smoothes out lines and appears natural. Ultra XC, on the other hand, offers a more traditional appearance. Volbella XC is a judicious choice if you are looking for something that offers longer lasting results. However, Ultra XC may be best if you are looking for younger-looking lips that offer enhanced results and a comfortable experience.
Juvederm Ultra XC
Your face can look aged with a loss of lip volume. This is regardless of how wrinkle-free and smooth your skin appears. Many people desire fuller lips. Juvederm Ultra XC can help patients achieve their goal regardless of their reason to want voluptuous lips.
Juvederm Ultra XC is used for perioral rejuvenation and lip enhancement. It provides the lips with a natural looking fullness. At the same time, it reduces the appearance of vertical lip lines. Lips appear more natural, fuller, and beautiful with Juvederm Ultra XC.
In clinical trials involving Juvederm Ultra XC, 79% subjects showed major improvements in their lip volume. With that said, 78% loved the feel and appearance of their lips even up to 12 months following the procedure. This means that results of the dermal filler can easily last for up to a year.
Juvederm Volbella XC
Juvederm Volbella XC dermal filler is FDA approved and specifically meant for the lips. It comprises of a gel that can correct lines and wrinkles when injected while maintaining moisture. Results can last for up to a year. The injection contains a local anesthetic making it more convenient.
Volbella is perfect for subtly enhancing the lips and getting rid of fine lines. It contains smaller particle size that corrects fine lines without making the lips appear puffy or bulky. There is a trend to have overfilled lips these days. However, experienced surgeons will ensure that your lips appear proportionate to your facial features.
Juvederm Volbella XC makes use of patented Vycross technology that is proven to fill lines and soften lips for a year. The dermal filler is formulated using hyaluronic acid, which allows the skin to retain softness and moisture. It ensures longer-lasting results.
Cosmetic surgeon Dr. Eugene Kim receives patients from Beverly Hills, West Hollywood, Los Angeles, and nearby areas for lip augmentation with Juvederm dermal filler injections.
Contact the Office of Beverly Hills Plastic Surgeon Dr. Eugene Kim
Click here see more plastic surgery procedures and treatments performed by Board Certified Plastic Surgeon, Dr. Eugene Kim on patients in Beverly Hills, Los Angeles, West Hollywood, Santa Monica, CA and surrounding areas or call 310-271-6996 to schedule a consultation.