Breast Augmentation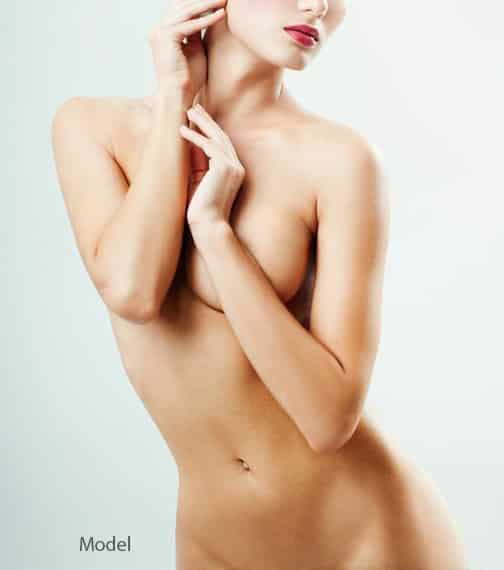 Breast augmentation currently ranks as the most popular cosmetic surgery procedure in the US. While the procedure has become much safer over the years with advancements in surgical techniques and breast implant qualities, the choice of a surgeon still remains the most important factor that will influence the final outcomes.
The patient and surgeon should establish a relationship of trust and open communication, and the patient should be able to share her innate aesthetic needs and goals with the surgeon.
Board certified plastic surgeon Dr. Eugene Kim provides breast augmentation to patients in Beverly Hills, Los Angeles, Santa Monica, West Hollywood, CA, and surrounding communities.
Professional Recognition for Dr. Kim
For his excellence in academics and his contributions to the field of cosmetic surgery, Dr. Kim has won several accolades in the course of his career. These include:
Alpha Omega Alpha National Medical Honor Society, 2007
General Surgery Chairman's Award for Leadership, 2007
Arnold P. Gold Foundation, Resident Award for Teaching and
Humanism in Medicine, 2007
Golden Apple Award, Resident Award for Teaching in Medicine 2007
Cutting-edge Surgical Techniques
The committed Dr. Kim stays updated with the latest innovations and developments in the field of breast augmentation cosmetic surgery, and applies them to make the procedure safer, less invasive and more effective. He follows the current safety protocols and adopts the best practices and standards of care in procedures such as breast augmentation.
Dr. Kim also engages with his peers and other experts in the surgical field through his membership of professional societies and his participation in national seminars and conferences.
Eye for Aesthetics
Judicious Dr. Kim believes that breast augmentation is not just about increasing the breast size, but also about creating an attractive breast shape that adds to a woman's overall appearance. He has a keen eye for aesthetics, and combines the principles of science with art to create proportionate, sculpted and natural looking results.
Hard working Dr. Kim will follow a conservative surgical approach, while keeping patient's cosmetic goals in mind. Within the defined safety protocols, he will produce optimal cosmetic results for his patients of breast augmentation.
Expertise in Breast Procedures
Dr. Eugene Kim is a highly trained surgeon to perform various breast procedures, including breast augmentation, breast lift, breast reduction and breast reconstruction. He also performs complex breast revision procedures for patients who may be dissatisfied with their primary results at another practice, or who may have suffered implant failure.
Dr. Kim's practice is equipped to provide the latest advances in surgical techniques of the breast. In some cases, he may combine breast augmentation with breast lift to achieve more comprehensive outcomes.
Personalized Care and Compassion
Dedicated Dr. Kim has a complete commitment to providing personalized care and attention to every patient and adopts a caring and compassionate approach to his patients. He listens to the patient's concerns carefully, respects their individuality, and guides them through the treatment process by putting them completely at ease.
Experienced plastic surgeon Dr. Eugene Kim receives patients from Beverly Hills, Los Angeles, Santa Monica, West Hollywood, CA, and other communities and suburbs in this region of The Golden State for breast augmentation.
Click here see more plastic surgery procedures and treatments performed by Board Certified Plastic Surgeon, Dr. Eugene Kim on patients in Beverly Hills, Los Angeles, West Hollywood, Santa Monica and surrounding areas or call 310-271-6996 to schedule a consultation.