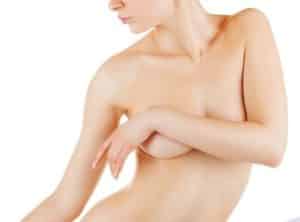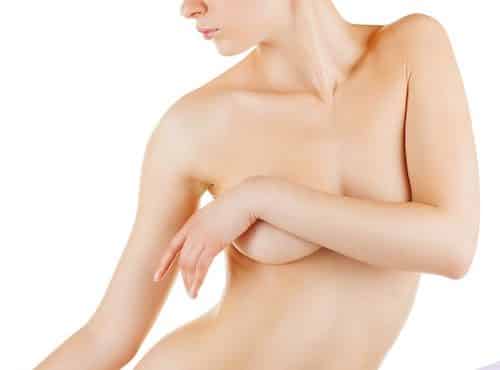 Breast augmentation is one of the most popular plastic surgery procedures performed across the country today. Most women are faced with a dilemma of choosing between breast implants and fat transfer for enhancing the shape and size of their breasts. Breast augmentation using implants is a time-tested approach that has advanced over the decades.
Fat grafting or fat transfer is a more recent innovation in the field of breast augmentation. It involves gathering excess fat from another part of the body and inserting it into the breasts. Board certified plastic surgeon Dr. Eugene Kim provides breast augmentation with implants and fat transfer breast augmentation to patients in Beverly Hills, Los Angeles, Santa Monica, West Hollywood, CA, and surrounding communities.
Natural Boost vs. Wow Factor
Breast fat grafting plastic surgery technique may be revolutionary, but it can only provide subtle, natural, and beautiful enhancements. This is because the procedure is performed using fat from your body. Your breasts will feel naturally soft. Patients that seek a more dramatic increase in their breasts, should choose breast implants. You can choose the type of implants you want depending on the size and shape of breasts you are seeking.
It's crucial that you identify your personal goals before considering a breast augmentation procedure. Your surgeon will ask you to describe an ideal body shape. They may also have you try on a surgical bra fitted with different types of implants to help you make a better decision. Breast implants may be the more suitable choice if you are looking for a more striking visual impact or a substantial size increase.
Natural Procedure vs. Maximizing Available Options
Fat transfer is a more natural cosmetic surgery procedure than breast implants. The fat is taken from your body, purified, and then inserted into the breasts. You don't need to worry about rejection or other complications, such as rippling, capsular contracture, and rupturing. Fat grafting removes the need to replace or remove the implants at a future date.
In addition to this, breast augmentation with implants offers unlimited possibilities and greater flexibility. You can get any size you want depending on the elasticity of your skin and other factors. The right cosmetic surgeon will help you choose the shape, size, profile, and type of implants based on your unique anatomy and personal goals. Your surgeon will also inform you about the placement technique and incision location.
Availability of Fat
A major deciding factor is whether you have excess fat available on your body. Very lean patients are not suitable candidates for fat grafting since they don't have any fat on their body to extract. Such patients have breast implants as the only available option. Fat grafting has a dual benefit of shaping another part of your body, such as the abdomen or the thighs through liposuction. The same surgery can slim the donor area while enhancing contours in the body.
The success of both procedures lies on choosing an experienced surgeon with superior technical skill and judgment. Cosmetic surgeon Dr. Eugene Kim receives patients from Beverly Hills, Los Angeles, Santa Monica, West Hollywood, CA, and nearby areas for breast augmentation with implants and fat transfer breast augmentation.
Contact the Office of Beverly Hills Plastic Surgeon Dr. Eugene Kim
Click here see more plastic surgery procedures and treatments performed by Board Certified Plastic Surgeon, Dr. Eugene Kim on patients in Beverly Hills, Los Angeles, West Hollywood, Santa Monica, CA and surrounding areas or call 310-271-6996 to schedule a consultation.