Dermabrasion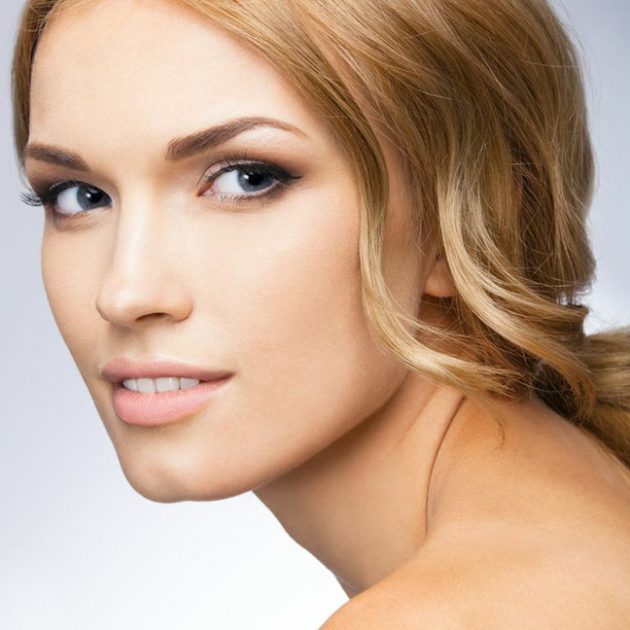 Aging, sun damage, acne, pigmentation, and other factors can cause your facial skin to appear old, dull, or tired. Dermabrasion is an excellent non-surgical treatment option to rejuvenate your face and restore a youthful appearance. Talk to your surgeon about the option of dermabrasion procedure for facial skin rejuvenation and make a well-considered choice.
To help you understand the potential benefits and efficacy of this procedure, your surgeon may like to show you dermabrasion before and after images during your initial consultation. Review as many photos as you can to get a clear idea about the expected results before you make a final decision.
Board certified plastic surgeon Dr. Eugene Kim provides dermabrasion treatment to patients in Beverly Hills, Los Angeles, Santa Monica, West Hollywood, CA, and surrounding locations.
Advantages of Before and After Pictures
Choosing dermabrasion facial rejuvenation treatment is a highly personal decision, and you should carefully evaluate whether the potential benefits are worth the effort of undergoing this relatively invasive treatment. The dermabrasion 'before and after' photographs will assist you in this evaluation process. You can clearly see for yourself whether the results will meet your cosmetic goals and expectations.
It is possible that you require dermabrasion treatment only for a specific need, such as acne scar removal. Or, sometimes you may have multiple cosmetic goals which require you to combine an extensive dermabrasion procedure with another invasive or non-invasive treatment. In all these cases, you will be better placed to make a judicious decision when you have access to dermabrasion before and after pictures.
Now these images cannot be seen on the website right now, but you have to know that can change at any time. You can use the images on the site to realize that Dr. Kim is a plastic surgeon success story, and he knows this field very well.
Combining Images with Text
When dermabrasion before and after images are accompanied by short descriptions explaining the advantages and limitations of the procedure, and how it can meet your unique aesthetic goals, you can benefit more from it. When the images include informative and concise text with them, it gets easier for you to understand the treatment experience of a previous patient.
Your surgeon will like to make the dermabrasion consultation process as transparent as possible and authentic images with text can help in this exercise. You will be able to form realistic expectations because the before and after pictures will tell you the actual story of what the procedure can or cannot do for you.
Sharing the Photos Online
Your cosmetic surgeon will have several digital options available to them to share dermabrasion before and after photos online and create more awareness about this treatment. Some of the options include:
Online Gallery: Your surgeon can create a dermabrasion before and after photo gallery using SlideShare, YouTube, or their own website.
Digital Portfolio: A well-designed digital portfolio of before and after photos can be created for new patients seeking dermabrasion. Digital technology is so profound that it offers the potential patient the ability to grasp what to expect. Transparency is key in this industry.
Blog Posts: Dermabrasion before and after images can be added to blog posts to increase the visual appeal of the text.
Social Media: Social networks such as Instagram, Pinterest, and Facebook provide excellent photo sharing opportunities.
It is vital to present the before and after photos discreetly and maintain patient confidentiality as per protocol when sharing these photos on public platforms. Cosmetic surgeon Eugene Kim receives patients from Beverly Hills, Los Angeles, Santa Monica, West Hollywood, CA, and nearby areas for dermabrasion treatment.
Contact the Office of Beverly Hills Plastic Surgeon Dr. Eugene Kim
Click here see more plastic surgery procedures and treatments performed by Board Certified Plastic Surgeon, Dr. Eugene Kim on patients in Beverly Hills, Los Angeles, West Hollywood, Santa Monica, CA and surrounding areas or call 310-271-6996 to schedule a consultation.