Radiesse Dermal Fillers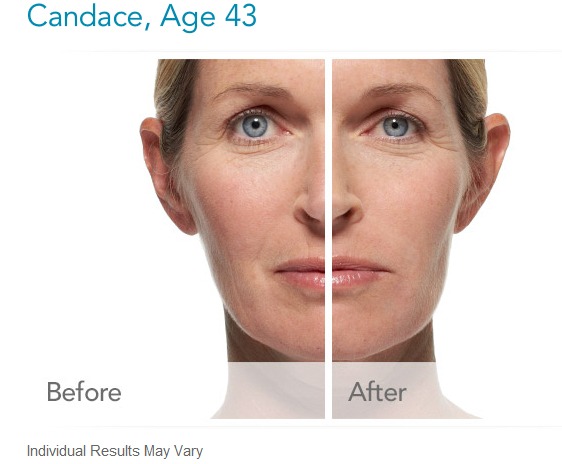 Radiesse cosmetic filler is a safe and effective injectable treatment to improve the facial signs of aging. This FDA approved dermal filler is highly popular today because of its deeper and longer lasting results. At the time of your initial consultation, your surgeon will discuss the pros and cons of Radiesse injections and explain you the estimated cost of treatment.
If you are choosing Radiesse treatment solely for cosmetic facial enhancement and not for any medical reasons, you may have to pay the entire cost out of pocket. Insurance providers will not offer coverage for an elective cosmetic procedure. However, you can explore the financing options and payment terms with the surgeon or their staff.
Board certified plastic surgeon Dr. Eugene Kim provides Radiesse cosmetic filler treatment to patients in Beverly Hills, Los Angeles, Santa Monica, West Hollywood, CA, and surrounding locations.
Comparing the Costs
A large number of facial rejuvenation and anti-aging procedures, both surgical and non-surgical, are available today. Radiesse medical spa injectable treatment is likely to be more cost-effective not just compared to plastic surgery, but also in comparison to various non-surgical techniques, such as laser, RF and ultrasound based facial rejuvenation.
When compared to other dermal filler injections for facial anti-aging, you should look at the costs of Radiesse in the light of the expected longevity of results. With most other facial filler treatments, the results may last for up to six months or one year, depending on the choice of treatment. In case of Radiesse injections, you can continue to experience the benefits for anywhere from 18 to 24 months in most cases.
Therefore, considering that your need for re-treatments will be reduced with Radiesse, it can save you time, hassle, and money over the years. Unlike laser or RF based procedures, Radiesse injection treatment can be completed in a single in-office treatment session involving only local anesthesia.
No anesthesiologist fee or surgical facility charges will be involved. Post-op downtime with Radiesse facial filler treatment is minimal, which can have additional cost saving implications for some working people who are seeking a procedure with a quick recovery and minimal risk.
Factors Influencing the Cost
Where the practice is located will make a difference to the cost of Radiesse treatment because prime urban centers will usually have higher overheads compared to practices in smaller towns.
The quality of care and personalized attention and services that a treatment provider offers you can also marginally affect your costs. However, it is best to choose a practice where your treatment will be supervised by a qualified plastic surgeon and the highest standards of care are maintained.
The extent of filler gel treatment you need, and your personal aesthetic goals can also make a difference to the final costs. If you combine Radiesse dermal filler injections with another surgical or non-surgical treatment, you might get a special package rate or a rebate from the practice. Consider all your treatment options and evaluate the costs and benefits to make an enlightened choice.
Cosmetic surgeon Dr. Eugene Kim receives patients from Beverly Hills, Los Angeles, Santa Monica, West Hollywood, CA, and nearby areas for Radiesse dermal filler injections.
Contact the Office of Beverly Hills Plastic Surgeon Dr. Eugene Kim
Click here see more plastic surgery procedures and treatments performed by Board Certified Plastic Surgeon, Dr. Eugene Kim on patients in Beverly Hills, Los Angeles, West Hollywood, Santa Monica, CA and surrounding areas or call 310-271-6996 to schedule a consultation.