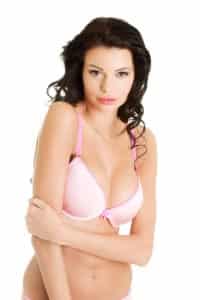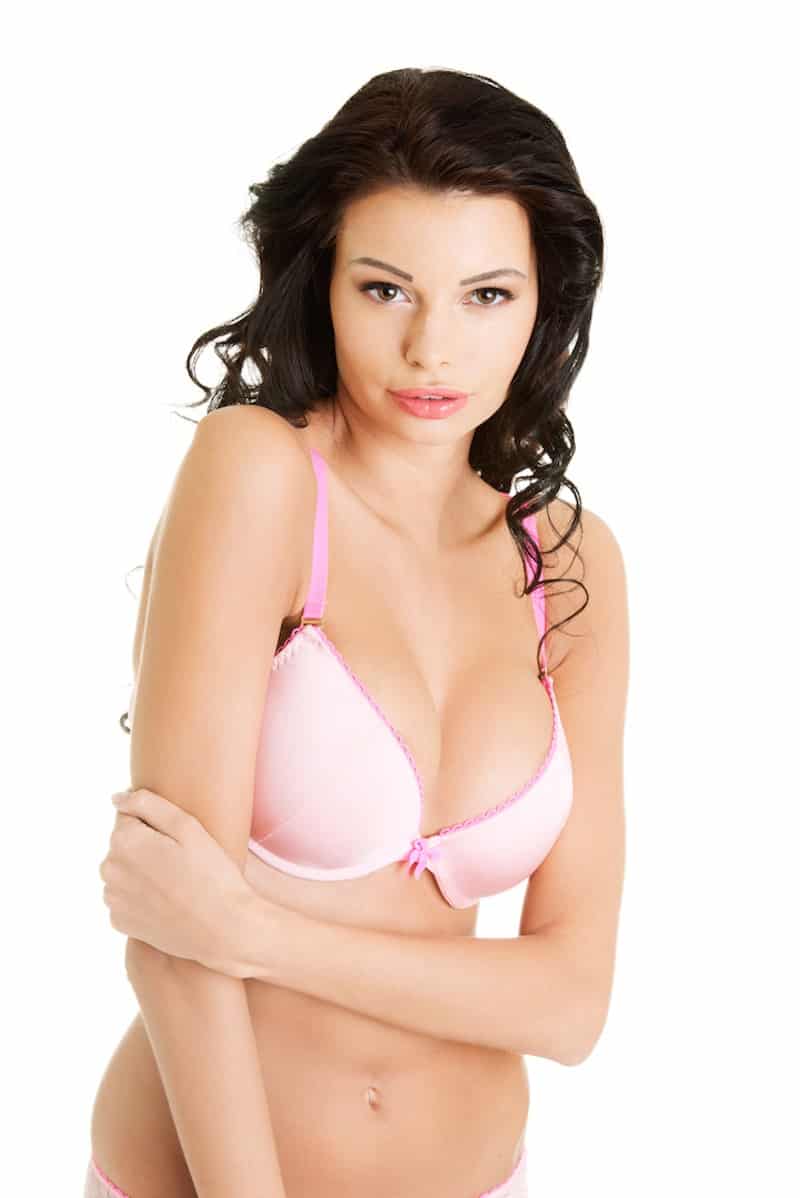 Breast reconstruction cosmetic surgery may be an ideal solution for women who have undergone mastectomy or breast removal and seek to restore their breast appearance.
At the time of the pre-op consultation, the surgeon will display breast reconstruction before and after photos of previous patients to the new patient to help them achieve clarity on the likely results of the procedure.
Board certified plastic surgeon Dr. Eugene Kim provides breast reconstruction to patients in Beverly Hills, Los Angeles, Santa Monica, West Hollywood, CA, and surrounding locations.
What are Breast Reconstruction Before and After Pictures?
Breast reconstruction 'before and after' photos refer to a pair or group of images of previous patients who have received reconstruction surgery with effective results.
These pictures are taken before the surgery and after the procedure when the post-op swelling and bruising have subsided, and the complete results of the procedure are apparent.
The surgeon will attain these pictures with the express consent of the patient and show them to new patients in a discreet and judicious manner. The surgeon will not reveal the patient's identity, as per standard protocol.
The sole purpose for displaying these images is to allow the new patient to develop clarity on the potential results of the reconstructive surgery and make an enlightened decision.
The decision no matter what will always come to you. It's your body and financial situation. It's your quality of life. Dr. Kim will never attempt to usurp the power that you have. These images should assist you in your decision making process.
Advantages
Breast reconstruction cosmetic surgery is a significant and life-altering procedure for patients, and they are understandably concerned about any procedure that involves artificial reconstruction.
The surgeon can show the new patient breast reconstruction before and after images to provide her with reassurance on the outcomes of the procedure and its ability to address her cosmetic goals.
Certain patients may need reconstruction only in one breast, while others may require it in both breasts. Some patients may need only minor reconstruction after a lumpectomy. Irrespective of the case, the patient can make a more informed decision on the procedure after viewing breast reconstruction before and after photos.
A Combination of Pictures and Text
New patients may find it even more beneficial if breast reconstruction before and after photos are accompanied by descriptive text elaborating the reasons for the procedure and how it accomplished the unique goals of the patient.
It may be easier for new patients to understand a previous patient's reconstruction journey if clear, concise, and informative descriptive text accompanies before and after images of the procedure.
Including such text in before and after photo galleries is a good idea as patients tend to connect more effectively with pictures while stories enable them to recall the associated details correctly.
Sharing Your Photos
A plastic surgeon may share before and after images in the following ways:
Photo gallery on the practice website

: Creating a breast reconstruction before and after image gallery on the practice site which has been done. Dr. Kim's website has helped people ascertain the situation from all over the world. As long as someone can access the internet they can see these vital images that can help them make a poignant decision that will affect their quality of life either way.

Portfolios

: Developing an image portfolio to show to new patients seeking breast reconstruction surgery.

Augmenting blog posts with images

: Adding photos to a blog post offers patients visual proof of the procedure results.

Social media forums

: Images can optimize social media posts in an effective manner. But due to their public nature, posting on social media platforms requires discretion.
The power of digital technology is manifesting itself all the time. With digital imagery, you can take what you see on your screen and apply it to your own body. This means that someone can make a serious decision without dialing one phone number.
The surgeon can use a detailed 'before and after' image gallery as a platform to showcase their skills and simultaneously educate prospective patients on complex surgeries such as breast reconstruction. Plastic surgeon Dr. Eugene Kim receives patients from Beverly Hills, Los Angeles, Santa Monica, West Hollywood, CA, and nearby areas for breast reconstruction.
Click here see more plastic surgery procedures and treatments performed by Board Certified Plastic Surgeon, Dr. Eugene Kim on patients in Beverly Hills, Los Angeles, West Hollywood, Santa Monica and surrounding areas or call 310-271-6996 to schedule a consultation.