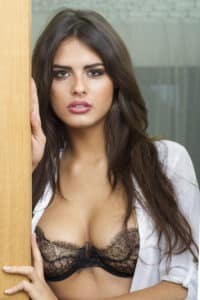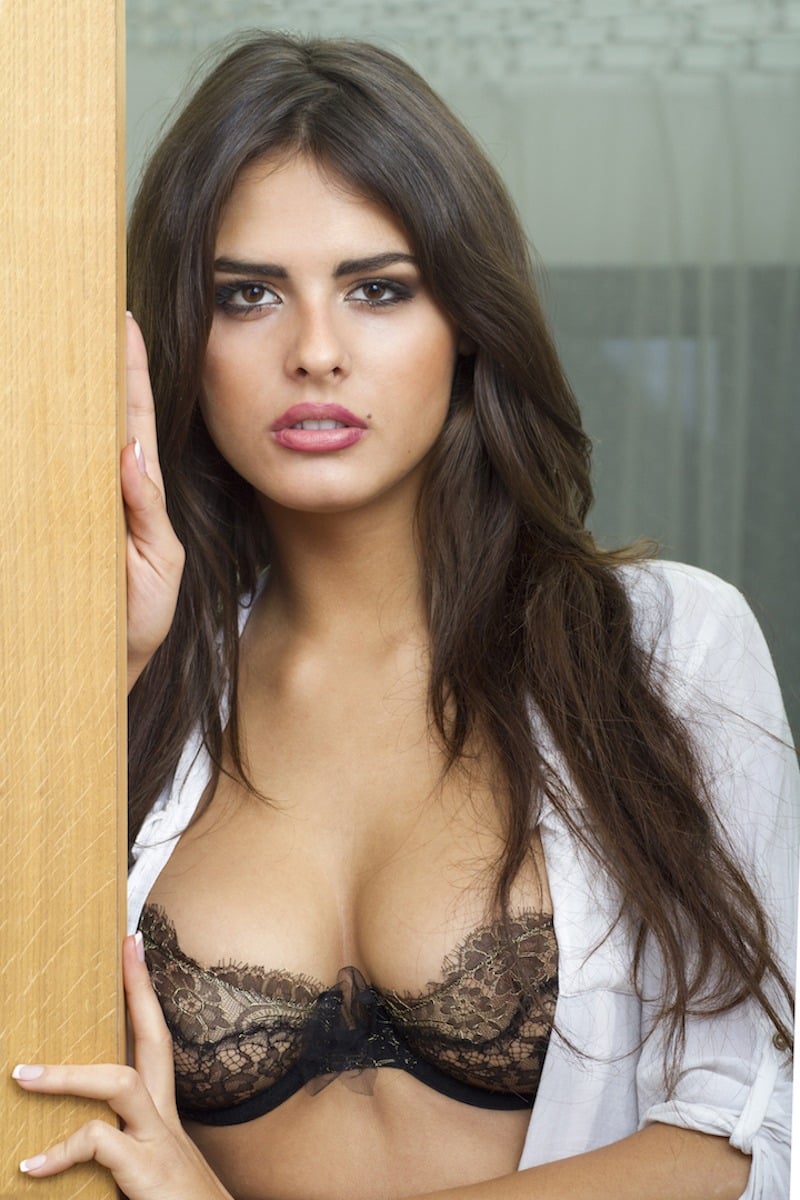 Breast enhancement is usually performed as a cosmetic surgery in which the shape and size of a woman's breasts is increased with placement of an implant within the breast tissue.
In addition, it is possible to enlarge the breasts using fat taken from another site on the patient's body, such as the buttocks or abdomen.
According to the annual statistical reports published by the American Society for Aesthetic Plastic Surgery (ASAPS), nearly 4.5 million breast enhancement surgeries were undertaken in the US between 1997 and 2012. Breast enhancement surgery is the second most-sought after cosmetic surgery procedure during that span, preceded only by liposuction.
Board certified plastic surgeon Dr. Eugene Kim provides breast augmentation surgery to patients in Beverly Hills, Los Angeles, Santa Monica, West Hollywood, CA, and surrounding communities.
Choosing to Undergo Breast Enhancement
Breast enhancement, clinically known as augmentation mammoplasty, is commonly undertaken for aesthetic purposes, whether to add fullness to small breasts, restore balance to asymmetrical breasts, or simply create a more sensuous body shape.
The risks associated with breast implants have been the focus of significant media attention. However, the satisfaction rate among patients who have had their breasts enlarged is among the highest in cosmetic medicine.
The decision to undergo breast enhancement is a very personal one and should be made only after understanding all aspects of the procedure. Women considering breast enhancement will likely find the answers to all their questions during a detailed consultation with an experienced, board certified plastic surgeon.
Breast Enhancement Outcomes
When seeking breast enhancement cosmetic surgery, it is vital for patients to seek improvements in their breast appearance rather than perfection.
Breast enhancement has its benefits as well as limitations. The patient's satisfaction with their breast enhancement outcomes will depend on their ability to understand the capabilities and limitations of this surgical procedure.
Breast enhancement can increase breast size. It also offers correction of asymmetry to some level (but no pair of breasts are entirely symmetrical), and a restoration of volume and "perkiness" to breasts that may have lost their fullness due to aging or pregnancy.
Women who choose to receive breast implants may look more appealing in certain clothing, and at times, experience an increase in their self-esteem and confidence. But breast implants should never be seen as a way to change a life, make more friends, and improve a career. This procedure only makes the breasts more voluptuous and larger.
The most successful breast enhancement outcomes are the result of good communication. Patients should discuss their goals and expectations with a breast surgeon who they can trust and feel at ease with.
The surgeon's feedback can ensure that their expectations are reasonable, which will help them feel more satisfied with the outcomes.
Benefits of Breast Enhancement
The most apparent benefit of breast enhancement is an appealing, and proportional figure. But the benefits of this procedure extend to various aspects of the patient's well-being.
A successful breast enhancement procedure can have a significant positive effect on the patient's life offering them an enhanced body, new options in clothing, and more self-confidence.
Plastic surgeon Dr. Eugene Kim receives patients from Beverly Hills, Los Angeles, Santa Monica, West Hollywood, CA, and nearby areas for breast augmentation surgery.
Click here see more plastic surgery procedures and treatments performed by Board Certified Plastic Surgeon, Dr. Eugene Kim on patients in Beverly Hills, Los Angeles, West Hollywood, Santa Monica and surrounding areas or call 310-271-6996 to schedule a consultation.