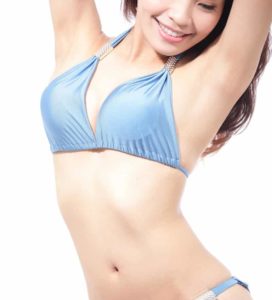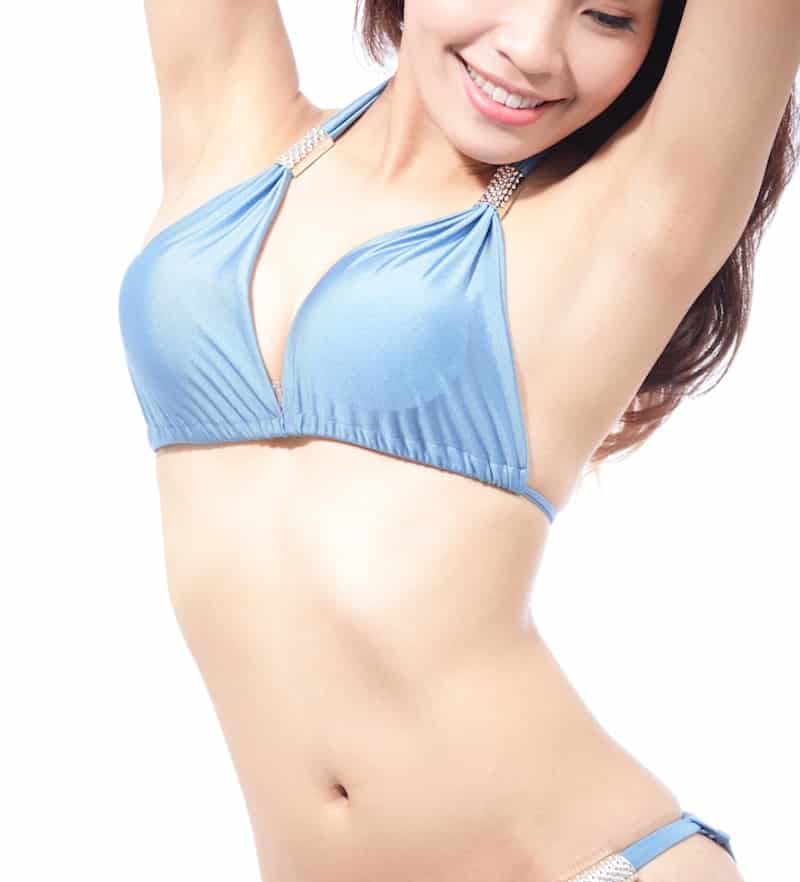 The decision to undergo a plastic surgery procedure should be made after careful deliberation. Specifically, a surgical procedure such as breast reconstruction can involve numerous procedures to be undertaken over several months.
For this reason, potential breast reconstruction surgery candidates should judiciously assess if this procedure is suitable for them.
The breast reconstruction plastic surgeon will offer the candidate guidance to allow them to make a well-informed decision. Board certified plastic surgeon Dr. Eugene Kim provides breast reconstruction to patients in Beverly Hills, Los Angeles, Santa Monica, West Hollywood, CA, and surrounding communities.
Ideal Candidates
Women who have lost one or both breasts due to breast cancer and seek to restore their breast appearance are suitable candidates for breast reconstruction surgery. The candidate may decide to initiate the reconstructive process at the time of the mastectomy or at a later date when she has healed from the breast removal surgery.
Patients must have reasonable expectations from the breast reconstruction surgery, and understand that reconstruction cannot create the look and feel of a natural breast. But despite these limitations, breast reconstruction plastic surgery can offer the patient long-term emotional and physical benefits.
Additionally, it is important for patients to understand that not every woman who has undergone a mastectomy is a good candidate for breast reconstruction cosmetic surgery. An ideal candidate for this procedure will be a woman who:
Seeks to restore the shape and size of one or more breasts

Is free of cancerous tissue

Does not smoke or can discontinue smoking according to the surgeon's guidelines

Has coped well with cancer treatment and the mastectomy

Is not suffering from diabetes or severe hypertension

Has clear goals and reasonable expectations
Patients who have heart disease or diabetes may experience an increased risk during breast reconstruction surgery. Such patients may also be more prone to complications following the procedure.
Flap and Implant Reconstruction Candidates
Breast reconstruction candidates who choose to undergo the procedure with surgical techniques such as latissimus, dorsi, gluteal, TRAM, or DIEP flap methods should not have any underlying medical conditions that may impact their procedure.
In these surgical techniques, the tissue is taken from various areas of the body, and these approaches are often more invasive than the implant reconstruction technique.
For candidates who are undergoing unilateral breast reconstruction for the restoration of a single breast may be good candidates for the flap reconstruction technique. This method makes it easier to match the look and feel of the other natural breast when moving tissue.
For older candidates, implant reconstruction may be more suitable as it is less invasive and involves less recovery time.
In addition, implant reconstruction may also be appropriate for women who do not have significant excess tissue available. The implant technique is appropriate for bilateral patients as it can successfully accomplish symmetrical outcomes.
Plastic surgeon Dr. Eugene Kim receives patients from Beverly Hills, Los Angeles, Santa Monica, West Hollywood, CA, and nearby areas for breast reconstruction.
Click here see more plastic surgery procedures and treatments performed by Board Certified Plastic Surgeon, Dr. Eugene Kim on patients in Beverly Hills, Los Angeles, West Hollywood, Santa Monica and surrounding areas or call 310-271-6996 to schedule a consultation.