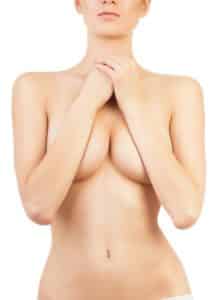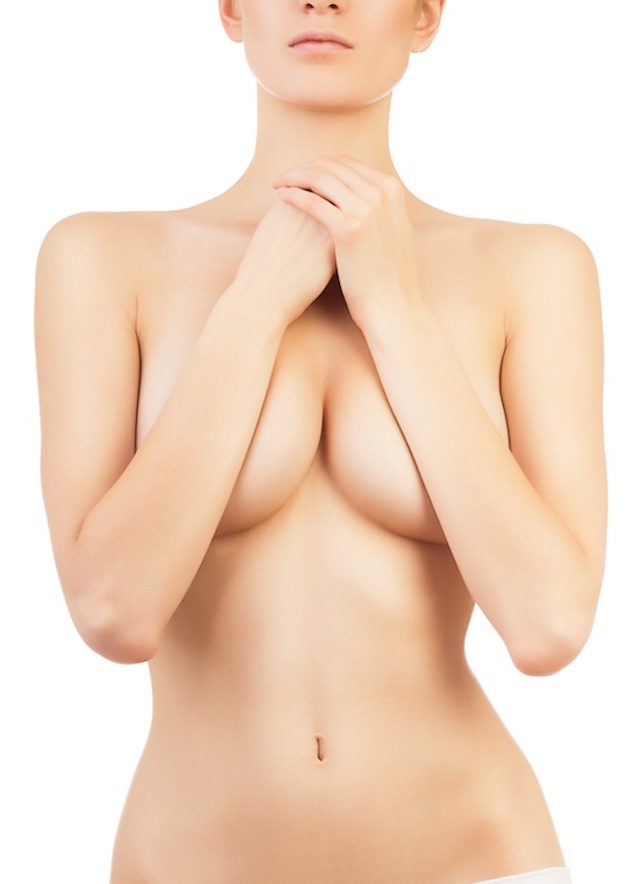 Aging causes the skin to lose some of its natural elasticity. Consequently, many women experience a change in their breast appearance.
This change may be subtle for women with smaller breasts, as their breasts start to sag slightly downwards. However, for women with more substantial breasts, sagging may cause a significant change in their breast shape.
Breast lift plastic surgery could be a suitable solution for such women. This procedure enables women to accomplish more sensuous contours by lifting drooping breasts and giving them a perkier, more youthful appearance. Women typically emerge from the surgery appearing fitter and younger as well as feeling more appealing and confident.
A breast lift is an effective solution for any woman who experiences droopiness in the breasts, but this procedure is especially sought-after by women who seek to regain their pre-pregnancy bodies, usually as an element of a comprehensive "mommy makeover" plan.
Board certified plastic surgeon Dr. Eugene Kim provides breast lift surgery to patients in Beverly Hills, Los Angeles, Santa Monica, West Hollywood, CA, and surrounding locations.
Good Candidates
An ideal candidate for breast lift surgery would be a woman who is in good overall health and is unhappy about the appearance of drooping breasts and downward-pointing nipples. The loss of fullness in the breasts due to weight loss, aging, pregnancy, breastfeeding, or other reasons, as well as breast tissue laxity, may cause a woman to consider a breast lift.
The candidate should be over the age of 18 years, have stable and moderate body weight, not be pregnant, or nursing, and not have any near-term plans to conceive a child. She should be in good emotional and physical health as well as have realistic expectations from breast lift cosmetic surgery.
Procedure
Standard Breast Lift
This technique involves the surgeon placing an anchor-shaped incision, which will include an incision around the areola and another one extending vertically down to the breast base. The surgeon will make a third incision horizontally along the breast crease. This traditional breast lift procedure can significantly reduce droopiness in the lower half of the breast.
Doughnut Breast Lift
In comparison to a standard breast lift, this cosmetic surgery technique will involve lesser skin removal. The downtime is minimal, and scarring is much lesser. A circumferential incision around the areola is made to eliminate a limited amount of tissue. This technique is generally more suitable for women with smaller breast size. A doughnut breast lift may include areola reshaping.
Lollipop Breast Lift
This vertical mastopexy technique lies somewhere in-between the traditional breast lift and the doughnut lift. The surgeon will make an incision around the areola. Another tiny incision will be made down the breast crease. This procedure can help the patient achieve a moderate level of lift.
Recovery
After a mastopexy, the patient will need to undergo a downtime of around one week. Soreness and mild pain are expected in the initial few days in the incision areas, which can be managed with prescription pain drugs. The patient will need to wear a special surgical bra for a few weeks to enable the breasts to firmly acquire their new shape.
Outcomes
The patient will notice immediate improvements in breast firmness following a mastopexy. However, the full outcomes will be established slowly over several months. Breast lift outcomes typically last for several years as long as the patient follows a balanced diet and regular exercise regimen.
Cosmetic surgeon Dr. Eugene Kim receives patients from Beverly Hills, Los Angeles, Santa Monica, West Hollywood, CA, and nearby areas for breast lift.
Click here see more plastic surgery procedures and treatments performed by Board Certified Plastic Surgeon, Dr. Eugene Kim on patients in Beverly Hills, Los Angeles, West Hollywood, Santa Monica and surrounding areas or call 310-271-6996 to schedule a consultation.