Breast Lift
With
Implants Plastic Surgery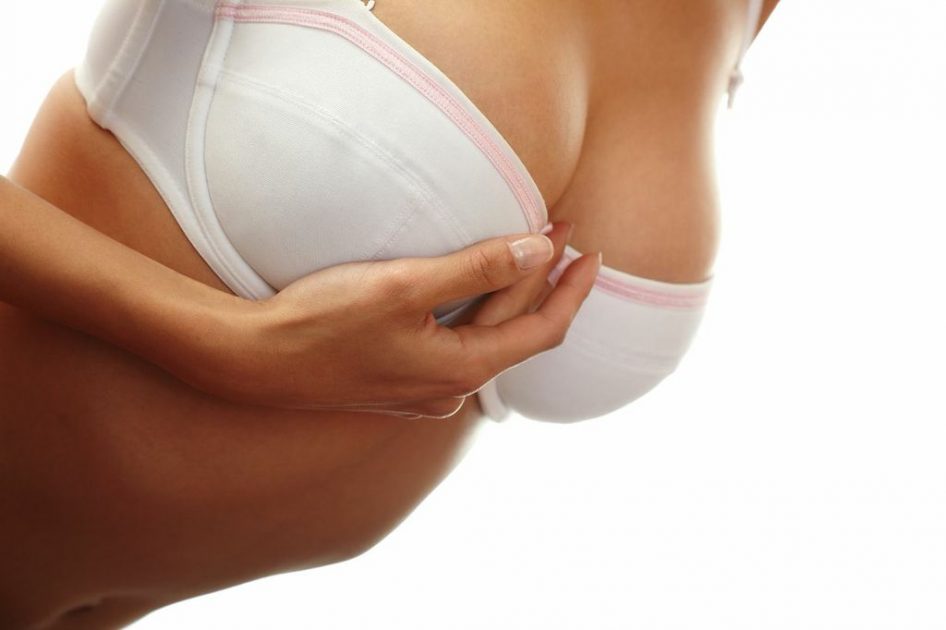 With advancements in surgical technology and techniques, breast implants with lift cosmetic surgery procedure has become less invasive and more effective. As a result, you can expect to recover relatively faster provided your procedure has been performed by a skilled surgeon and you have not suffered from excess tissue trauma.
Make sure you follow your surgeon's post-surgical care guidelines thoroughly in order to ensure a safe, less painful and expedited recovery. Board certified plastic surgeon Dr. Eugene Kim provides breast implants with lift to patients in Beverly Hills, Los Angeles, Santa Monica, West Hollywood, CA, and surrounding locations.
Expected Post-op Downtime
After your breast implants with lift cosmetic surgery, you should take plenty of rest and stay home for the first week to allow for safe healing. From the third day of your surgery, you can perform light activities at home and take short walks to promote your blood flow in order to aid faster healing.
While your initial recovery time will depend on the extent of your surgery and your general health condition, in most cases, patients can expect to return their normal routine or go back to work in about 10 to 14 days after their breast implants with lift surgery. But you will have to avoid heavy lifting of weights, bending, vigorous exercises and any movements that place strain on your incisions for at least one month.
Post-Operative Garments
Your surgeon will recommend you to wear a special surgical bra, particularly if you have had your implants placed below your chest muscle and had a significant breast lift. You should wear this bra at all times for several weeks, and remove it only while showering. Even after your surgical bra is removed, you may have to continue wearing a sports bra (without underwire) for a few weeks or months.
The wrap-style bandage or a surgical bra is designed to harmonize your implants with the breast muscle and tissue, and provide additional support to your breasts following a lift and implant surgery. It will help your breasts to adapt to their new shape firmly and naturally.
Avoid Smoking during Recovery
Smoking does not go with post-operative healing in any surgery. The nicotine will cause shrinkage of your blood vessels, resulting in restricted flow of oxygen in your bloodstream. The RBC function will be hindered if you smoke, and your recovery can take a longer time. In any case, if you are a smoker, your risk of complications is higher, so it is vital to adhere to your surgeon's instructions about no smoking during recovery.
Pain Medications for a Comfortable Recovery
For the first few days after your breast augmentation with lift cosmetic surgery, your surgeon may prescribe mild oral pain meds to keep you comfortable. This will allow you to manage the initial bruising, swelling, and soreness more easily. Do not drive or perform any other activity that needs you to be fully alert while you are taking certain pain medications.
Cosmetic surgeon Dr. Eugene Kim receives patients from Beverly Hills, Los Angeles, Santa Monica, West Hollywood, CA, and nearby areas for breast lift with implants surgery.
Contact the Office of Beverly Hills Plastic Surgeon Dr. Eugene Kim
Click here see more plastic surgery procedures and treatments performed by Board Certified Plastic Surgeon, Dr. Eugene Kim on patients in Beverly Hills, Los Angeles, West Hollywood, Santa Monica, CA and surrounding areas or call 310-271-6996 to schedule a consultation.