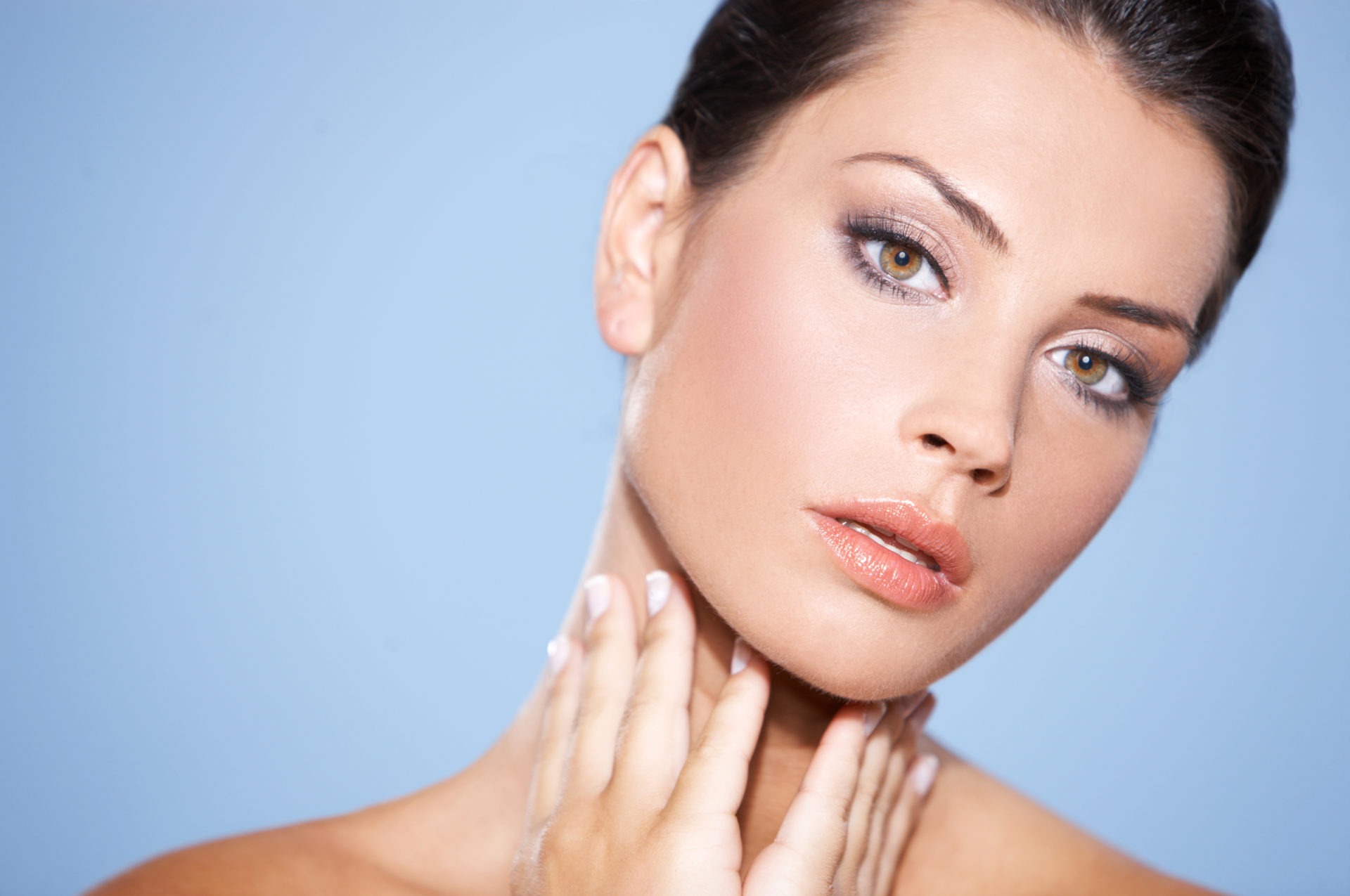 Questions to Ask Your Plastic Surgeon before Facelift Surgery
Face is the most prominent part of an individual's aesthetic appearance. Therefore, while considering facelift cosmetic surgery, it is important to lay special emphasis on choosing the right facelift surgeon and asking the right questions during the initial consultation process. If the candidate is fully aware and has realistic expectations from the procedure, the results are likely to provide a higher level of satisfaction.
Dr. Eugene Kim is a double board certified plastic surgeon providing facelift and various other procedures. Dr. Kim encourages his patients to ask questions and make a well informed decision about the procedure. He receives patients from Beverly Hills, Los Angeles, Santa Monica, West Hollywood, CA, and surrounding communities.
Right Questions to Ask
Some of the key questions that a patient should ask the surgeon during a facelift cosmetic surgery consultation include the following:
Have you received a board certification in cosmetic or plastic surgery, and if yes, from which board?
Did you receive specialized training in the area of plastic surgery, and for how many years?
Where would the facelift procedure be performed, and do you have hospital privileges?
Do you have previous experience in performing facelift surgery, and what has been your success rate?
Is your attending staff properly trained and qualified?
From which areas do you receive most of your patients?
Will I be a suitable candidate for a facelift?
Is it possible to achieve similar results as facelift with any non-surgical aesthetic procedures?
What would be an outstanding, average, and poor outcome from a facelift surgery?
Would you be able to show be facelift before and after images of previous patients?
Is it possible for me to speak to any of your staff members or earlier patients to learn more about this procedure?
Would you use an accredited surgical facility?
Will you perform the facelift surgery using general or local anesthesia?
Do you have adequate procedures in place to handle an emergency?
Would you be available during all my visits to your office for this procedure?
What is the estimated duration of facelift surgery?
Will I need to get any lab test and health clearances prior to the procedure?
What could be the potential risks and complications during or after a facelift?
What should I expect during the post-op recovery process?
Other Suggestions
The patient should request the plastic surgeon for as many facelift before and after photos as possible in order to get a clear idea of what to expect from the surgery. They should also inquire about the surgeon's team members. Remarkable surgeons almost always have a dazzling and results oriented team. In case the patient feels the need for more information, they should ask for testimonials of previous patients to learn about their experience.
Nowadays it is easy to look for more information, reviews, and feedback about the surgeon online. Verification may also be done from the state medical board office. Dr. Kim provides facelift surgery and other procedures to patients in Beverly Hills, Los Angeles, Santa Monica, West Hollywood, CA, and nearby locations.
Click here see more plastic surgery procedures and treatments performed by Board Certified Plastic Surgeon, Dr. Eugene Kim on patients in Beverly Hills, Los Angeles, West Hollywood, Santa Monica and surrounding areas or call 310-271-6996 to schedule a consultation.