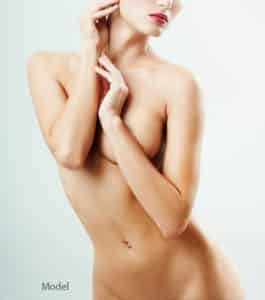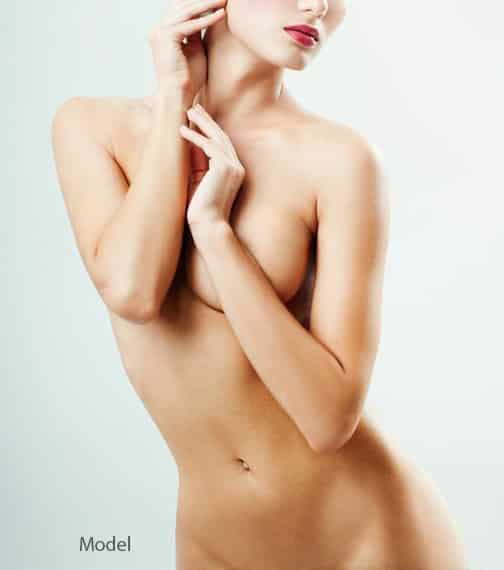 Dr. Eugene Kim is an experienced and trusted plastic surgeon who enjoys a strong loyalty and support from his past and present patients. As a result, Dr. Kim continues to receive patients from all over the country, and even from abroad at times who want to receive the best quality treatment and services in Beverly Hills, California.
Board certified plastic surgeon Dr. Eugene Kim provides procedures for the breast, body and face to patients in Beverly Hills, Los Angeles, Santa Monica, West Hollywood, CA, and surrounding communities.
Consultation via Phone or In-Person
As an out of town patient, you have a choice to consult with Dr. Kim over the phone, or you may have an in-office consultation if you are willing to make a pre-surgery visit to Beverly Hills. Dr. Kim's patient coordinator will help you and guide you about the requisite patient forms, medical records, and photographs that you may have to provide beforehand in order to have a more successful cosmetic surgery consultation.
How to Send Your Images for a Remote Consultation
Once you have scheduled a long distance consultation with Dr. Kim and filled the online patient forms, you can email the photos of your areas of concern to Dr. Kim. It's crucial to send clear images as far as possible of both front and side views of the affected areas.
Try to take help of another person to take the images rather than taking selfies. Dr. Kim's office will maintain complete privacy and confidentiality about your photos as well as any other sensitive information.
Schedule Your Surgery
Following your initial consultation, the patient coordinator at Dr. Kim's office will help you schedule a convenient date for your plastic surgery. If you still have any questions or concerns, whether related to the procedure or issues such as payment and financing, you should clarify everything before you book your surgery date.
After your surgery date is scheduled, you will receive the pre- and post-operative care instructions from Dr. Kim's office. Make sure you follow the instructions with commitment in order to achieve safe and desirable outcomes and have a faster and more comfortable recovery.
Travel Plans
It is best to arrive in Beverly Hills at least one day before your scheduled surgery and make your final pre-op visit to Dr. Kim's office. Arriving early will also give you time to acclimatize with the new place and help you relax. Feel free to ask any last-minute questions, and Dr. Kim and his friendly staff will reassure you at every step.
You should plan to stay in LA for a few days after your surgery, depending on the type of procedure performed. If you can bring an adult along with you to support you during and after the surgery, it will be immensely useful. You will also need someone to drive you back safely to your hotel after the surgery.
Airport
From Los Angeles International Airport, you can travel on Interstate 405 North (San Diego Freeway), and exit into State Route 2 East, which is Santa Monica Boulevard.
From Bob Hope Airport in Burbank, you can travel south on Hollywood Way, exit into the Ventura Freeway, and then go south on Coldwater Canyon Drive.
Hotels in Beverly Hills
The Beverly Hilton

The Crescent Beverly Hills

Crowne Plaza Beverly Hills
Cosmetic surgeon Dr. Eugene Kim receives patients from Beverly Hills, Los Angeles, Santa Monica, West Hollywood, CA, and nearby areas for various plastic surgery procedures.
Click here see more plastic surgery procedures and treatments performed by Board Certified Plastic Surgeon, Dr. Eugene Kim on patients in Beverly Hills, Los Angeles, West Hollywood, Santa Monica and surrounding areas or call 310-271-6996 to schedule a consultation.