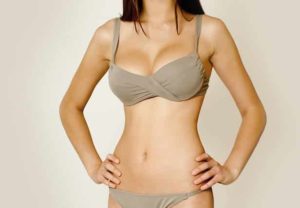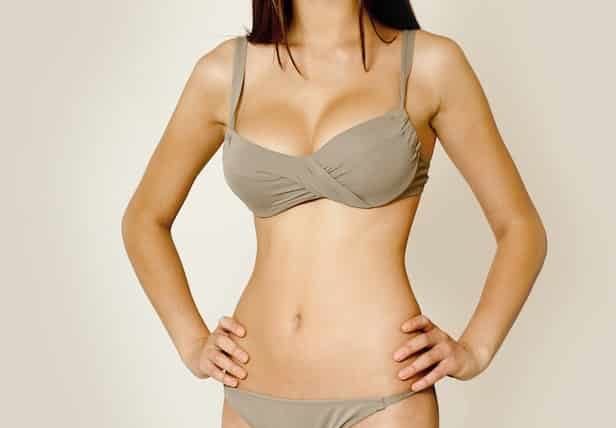 A tummy tuck, also known as abdominoplasty, is a common procedure for those looking to reshape their midsection. Many people wonder how long they need to take off from work after getting a tummy tuck. In this blog post, we will discuss when you can return to your job after a tummy tuck so that you can get back to feeling work-ready. . Board certified plastic surgeon Dr. Eugene Kim provides tummy tucks to patients in Beverly Hills, Los Angeles, Santa Monica, West Hollywood, CA, and surrounding communities.
Understanding the Recovery Process after a Tummy Tuck
Recovery after a tummy tuck is an important aspect to consider before undergoing the procedure. It typically takes several weeks for patients to fully heal and resume their regular activities. It is crucial to follow the post-operative instructions provided by your plastic surgeon to ensure a smooth recovery process. These instructions may include wearing a compression garment, avoiding strenuous activities, and taking prescribed medications. Understanding the recovery process and allowing your body the necessary time to heal will help ensure a successful outcome and a speedy return to work.
Timeline for Returning to Desk Jobs and Light Physical Activities
The recovery timeline for returning to desk jobs and light physical activities after a tummy tuck can vary from patient to patient. Generally, most individuals can expect to return to their desk jobs within 2 to 3 weeks after the surgery. However, it is crucial to consult with your plastic surgeon to assess your specific case and receive personalized recommendations. Remember to prioritize your healing and follow your surgeon's instructions to ensure a smooth and successful recovery.
How to Optimize Your Recovery and Reduce the Downtime
To optimize your recovery after a tummy tuck, it is important to follow your plastic surgeon's post-operative instructions carefully. This may include taking medication as prescribed, avoiding strenuous physical activities, and keeping the incision site clean and dry. Additionally, staying hydrated and getting plenty of rest can help speed up the healing process and reduce the amount of downtime needed before returning to work. Be sure to consult with your plastic surgeon if you have any questions or concerns about your recovery or returning to work.
Contact the Office of Beverly Hills Plastic Surgeon Dr. Eugene Kim
Click here see more plastic surgery procedures and treatments performed by Board Certified Plastic Surgeon, Dr. Eugene Kim on patients in Beverly Hills, Los Angeles, West Hollywood, Santa Monica, CA and surrounding areas or call 310-271-6996 to schedule a consultation.