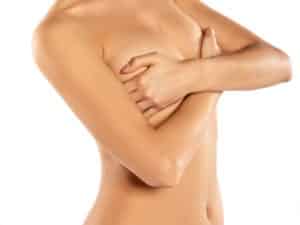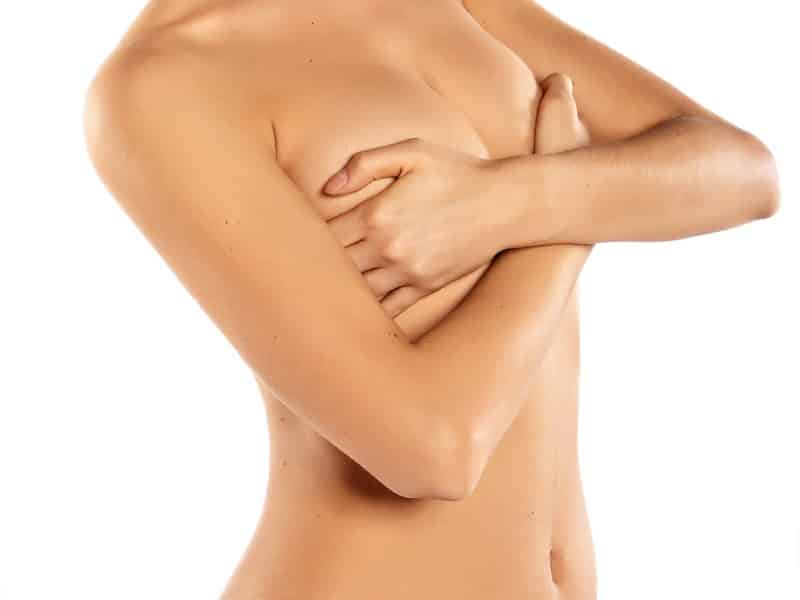 The decision to undergo breast reconstruction cosmetic surgery can be a life-changing one. Patients should only decide to undergo this procedure after assessing all aspects and attaining full clarity on the surgical process.
During the pre-operative consultation, the patient will be able to ask the surgeon any questions that they may have regarding the reconstructive process.
Board certified plastic surgeon Dr. Eugene Kim provides breast reconstruction to patients in Beverly Hills, Los Angeles, Santa Monica, West Hollywood, CA, and surrounding communities.
List of Questions
The patient should ideally make a list of any questions that she may have about the procedure or the surgeon's background ahead of the consultation to ensure that no important questions are missed out.
The surgeon will offer the patient in-depth and accurate answers to the questions to help her make an enlightened decision.
Do you have a board certification in plastic surgery from the ABPS?

How many years of experience and training do you have in the area of cosmetic surgery?

Have you undertaken breast surgeries previously?

What breast reconstruction surgery approach would be suitable for me?

What time commitment will I need to make to the entire breast reconstruction process?

How long will it take to perform the reconstructive procedure within the operating room?

What surgical venue will the breast reconstruction surgery be undertaken at?

Am I an ideal candidate for breast reconstruction?

Are the outcomes that I am expecting realistic?

Can you show breast reconstruction 'before and after' photographs?

Where will the surgical scars be located?

What anesthesia type will be used for this procedure?

What are the lifestyle modifications and preparatory steps that I will have to undertake prior to the procedure?

What will be the post-operative downtime? How many days of leave will I require from my workplace?

What are the potential risks and complications related to breast reconstruction surgery?

In case I am dissatisfied with the outcomes of my procedures, what will my options be for revision surgery?

What are the approximate costs of breast reconstruction, including pre and post-operative expenses?

Will your staff guide or assist me on my medical insurance claim?

Can I see the testimonials of previous patients to understand their experience at your practice?
Technique-related Questions
It is important for the patient to comprehend the surgeon's advice related to the breast reconstructive cosmetic surgery technique. There are certain benefits and limitations associated with both breast implant surgery and flap reconstruction techniques. In case the patient lacks clarity on the techniques, they should freely express their concerns and seek clarity from the surgeon.
Tissue Expander-related Questions
If the patient has inadequate skin in the breast area to support the implant, the plastic surgeon may recommend a tissue expander technique. The patient should understand if a tissue expander is required or not in her case. In addition, she should understand how comfortable she is with the surgeon's recommended plan.
The patient should only go ahead with the procedure once she is fully satisfied with the surgeon's responses to her questions. In order to make the process more seamless, she should make a list of questions beforehand and take this list to the initial consultation to make sure that no vital questions are missed out.
Plastic surgeon Dr. Eugene Kim receives patients from Beverly Hills, Los Angeles, Santa Monica, West Hollywood, CA, and nearby areas for breast reconstruction.
Click here see more plastic surgery procedures and treatments performed by Board Certified Plastic Surgeon, Dr. Eugene Kim on patients in Beverly Hills, Los Angeles, West Hollywood, Santa Monica and surrounding areas or call 310-271-6996 to schedule a consultation.