Best Body Lift Plastic Surgeon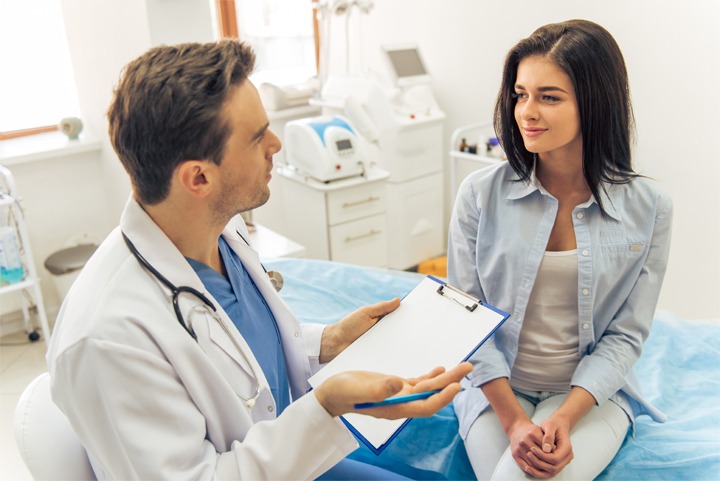 Body lift is a major cosmetic surgery procedure that should only be performed by a highly qualified and experienced surgeon. Make sure you choose a plastic surgeon with a proven track record and the right knowledge and skills to deliver safe and predictable outcomes for your body lift procedure.
You should consider the professional credentials of the surgeon and determine whether they will personally perform your body lift surgery or will the procedure be performed by someone from their team. Feel free to ask questions during the pre-operative consultation, and make an independent decision after considering all your options.
Board certified plastic surgeon Dr. Eugene Kim provides lower, upper and mid body lift procedures to patients in Beverly Hills, Los Angeles, Santa Monica, West Hollywood, CA, and surrounding locations.
Board Certification in Plastic Surgery
Do not assume that every plastic surgeon would be obviously board certified by the American Board of Plastic Surgery (ABPS). ABPS certifies only a select number of surgeons after a rigorous evaluation process. When you work with a board certified plastic surgeon, you are assured that the surgeon would have had a certain minimum number of years of training in general and plastic surgery.
Board certified plastic surgeons need to get their certification renewed every few years. They have a reputation to defend and they will go the extra mile to serve their patients with best in class plastic surgery procedures and techniques. These surgeons invest in cutting-edge surgical technology, follow the best medical standards of care, pursue continuing education, and adopt the latest safety protocols to deliver exceptional results to every patient.
Customized Surgery Plan
Body lift can be performed as a lower, upper, or mid body lift, or sometimes a total body lift may be performed after a patient has experienced massive weight loss. Your surgeon should have the flexibility and skills to modify or tailor the cosmetic surgery procedure according to your anatomical needs and personal goals.
Veteran surgeons will use common incisions to address multiple areas for a body lift in order to minimize visible scarring. They will take you unique concerns into account, listen to your problems, and consider your medical history in order to personalize your surgery. Best plastic surgeons have a collaborative approach and do whatever it takes to help their patients achieve the maximum satisfaction from their results.
Experience in Lower and Upper Body Lift
You should ideally choose a plastic surgeon who is well-versed in procedures such as thigh lift, buttock lift, tummy tuck, torsoplasty, back lift, arm lift, and breast lift surgery. The surgeon should be able to recommend the most appropriate body lift surgery plan for you, and should also have the option of combining it with another cosmetic surgery or non-surgical procedure to meet your goals.
A committed cosmetic surgeon will make every effort to educate you about the pros and cons of different types of body lift, show you body life before and after images, and share patient testimonials to give you better insights into the procedure. They will like you to make a well-informed and confident decision for this life-altering surgery.
Cosmetic surgeon Dr. Eugene Kim receives patients from Beverly Hills, Los Angeles, Santa Monica, West Hollywood, CA, and nearby areas for full and partial body lift surgery procedures.
Contact the Office of Beverly Hills Plastic Surgeon Dr. Eugene Kim
Click here see more plastic surgery procedures and treatments performed by Board Certified Plastic Surgeon, Dr. Eugene Kim on patients in Beverly Hills, Los Angeles, West Hollywood, Santa Monica, CA and surrounding areas or call 310-271-6996 to schedule a consultation.